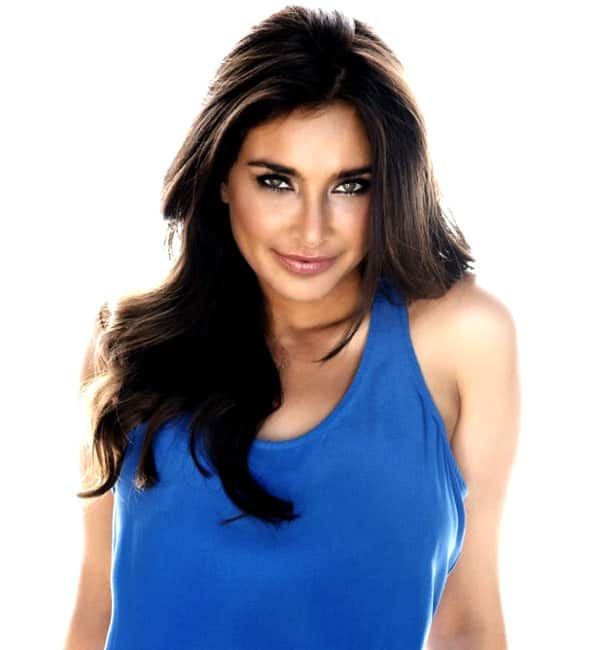 I Can't Think Straight star Lisay Ray has been named as the first global ambassador and face of tour operators, Insight Vacations: The Art of Touring in Style
She was introduced as the ambassador at an event organised by the company in Toronto, Canada.
"Thrilled to share I'm @InsightVacations 1st Global Ambassador and ready to spread the joy of travel," Lisa posted on Twitter Thursday.
Insight Vacations offers premium quality, leisurely touring vacations throughout Britain, Ireland, Europe, Scandinavia, the Eastern Mediterranean, North America and Alaska, and India and Nepal.
The Kasoor actor was earlier thrilled about visiting Vatican City.