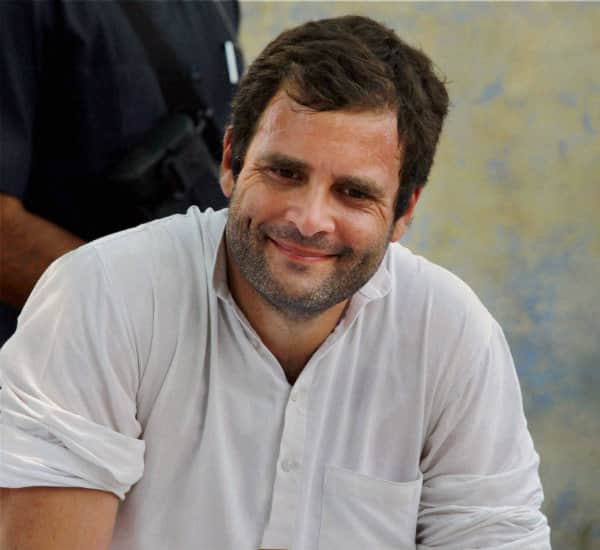 Congress president Sonia Gandhi and son Rahul made their public appearance and accepted that the verdict was against their party
After facing the biggest defeat ever in the political history since its establishment in 1885, Congress accepted the responsibility of their debacle. Rahul Gandhi and Sonia made an appearance together with calm demeanour and composed conduct. Rahul with a gentle smile across his face said, "Congress has done pretty badly, a lot for us to think about. As vice-president, I hold myself responsible." He also added that, "Congress' campaign, was lacklustrous when compared to that of the BJP's Narendra Modi, who will be India's next prime minister."
Sonia Gandhi, who chose to speak in Hindi said, "The people's verdict is against us… As Congress president I take responsibility for the defeat." She congratulated the BJP on its massive victory. The mother-son duo refused to entertain any question from the media.
ALSO READ:
Election results 2014: Hansal Mehta disappointed by Narendra Modi's victory
Election results 2014: Jayalalitha wave dampens Narendra Modi's spirit in Tamil Nadu!
Election results 2014: Prakash Jha loses, again!
Election Results 2014: Controversy queen Nagma fails in Meerut!