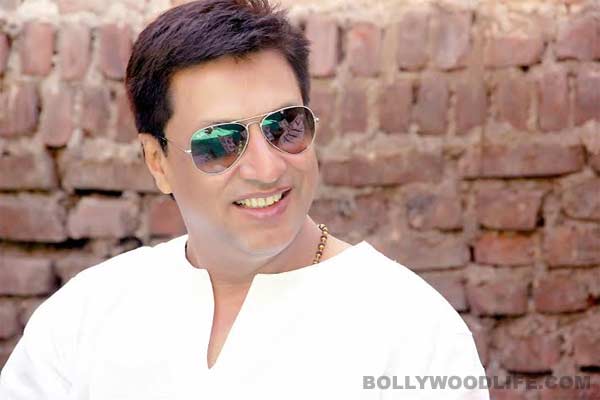 It's official, the Gunday actor will portray a politician onscreen just like the Dhoom:3 babe
When Katrina Kaif played a politician in Prakash Jha's Rajneeti she created quite a stir as many compared the actor to Congress President Sonia Gandhi. And now Priyanka Chopra is ready to do the act again, this time for Madhur Bhandarkar with whom the babe had delivered a hit film Fashion almost four years back. Bhandarkar who later went on to rope in Kareena Kapoor Khan for heroine has now confessed that he was eagerly awaiting an opportunity to work with the Exotic babe.Madhur Bhandarkar, who is working on the dates for his next film Madamji, starring Priyanka Chopra, was extremely upset as he couldn't work with her because of a lack of a 'great subject'. Priyanka won the National Award for the best actor for her performance in Madhur's film, which also starred Queen babe Kangana Ranaut.
"Priyanka (Chopra) and I have been discussing the script. Priyanka is very excited about the subject of Madamji. The film's subject is extraordinary. We always wanted to work together post 'Fashion', unfortunately we never came across a great subject," the filmmaker told reporters here in an interview. "Now we are working out on dates and logistics and if everything falls in place, then we will definitely make the film with her," he added.
Madamji is rumoured to be based on an item girl who turns politician. With a subject like that we will not be surprised if Bhandarkar creates a controversy storm.