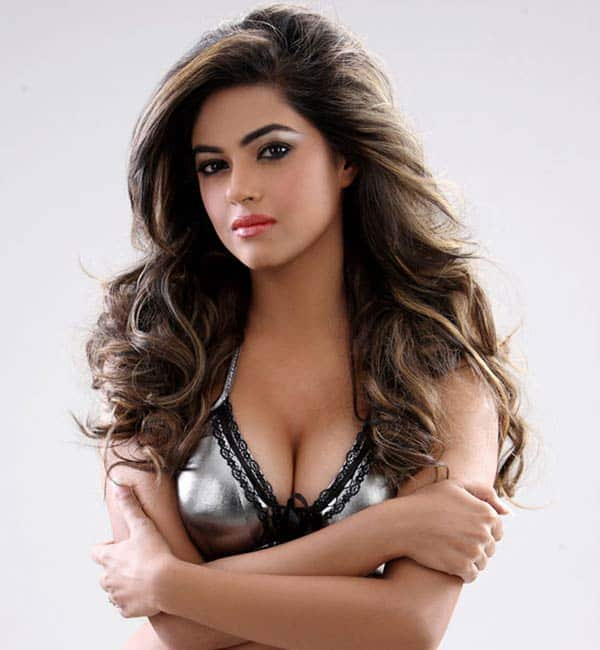 While Meera's cousin Priyanka is comfortable in bikinis and shooting intimate scenes, the Gang Of Ghosts actor says she won't do a film that demands such clothes and scenes
Meera Chopra, seen in Gang Of Ghosts, is not ready to shoot intimate scenes for the screen and she says she has restrained herself from taking up any film offers which require her to go beyond her comfort zone.
"I am not comfortable doing intimate scenes. I am not comfortable wearing very skimpy clothes, or wearing a bikini…so I have restrained myself from taking offers which have intimate scenes, and I hope I can stick to that," said Meera.
Her cousin Priyanka Chopra has gone beyond being an actor and has explored her love for singing professionally. Even Meera has similar plans, but she hopes to open a fashion house in New York.
"It's my dream to open a fashion house in New York. I have been in New York, so I know how things work there. So apart from acting, if I do something, it definitely has to do with business," she said.
Post Gang Of Ghosts, Meera says she is looking forward to read some interesting scripts.
"I hope I will come across some good scripts. I'm just waiting for the right one. Besides that, I am also doing a film 1920 London, which is very unusual," she said.