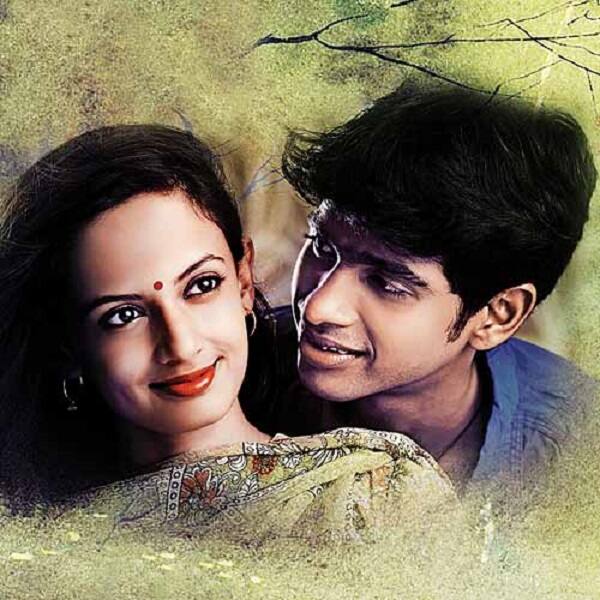 Marathi cinema has not only pulled itself out of a rut since sending Shwaas to the Oscars in 2004 but followed it with releases that stand up to Bollywood and give it a run for its money
The way the latest Marathi release Time Pass (TP) has taken the mickey out of both Dhoom:3 and Sholay in its 3D avatar, by grossing a whopping Rs6.5 crore in three days, has brought the focus sharply back to Marathi cinema. 
The phenomenal box office performance over the weekend has obviously left Nikhil Sane, business head, Essel Vision Productions that produced TP, ecstatic. "The Marathi film industry is creating new benchmarks. Our September 2013 release, Duniyadari, broke all records in Marathi cinema's box office collections by grossing Rs5 crore in a week. Today even as Duniyadari is running for 25 weeks, TP has crashed all records in the first weekend," he told dna and added, "As many as 650 shows daily on weekdays went up to 900 shows on Sunday."
This means TP had approximately 6,000 shows in a week, all of them running to a full house! "We expected figures similar to Duniyadari, but this is far beyond our expectations.
Going by Ravi's record, we knew that we will get a good opening but not so big. The way we aggressively promoted TP seems to have paid off," chuckled Sane. With three continuous blockbusters in a row, Natarang (National Award winner), Balgandharva and Balak Palak (BP), director Ravi Jadhav admits to feeling the pressure to deliver. "It was a conscious decision to make TP, a light-hearted love story with not-so-known faces from the Marathi film industry. I'm glad it proves that content is a king in cinema and not stars. Though youth-centric, the response is unbelievable. In fact, some theatre owners have pulled out shows of Hindi films and allotted extra screens for TP, which is a welcome change for Marathi Cinema."
The set-in-the-80s love story of Dagadu and Prajakta, who hail from different socio-economic backgrounds, takes a light-hearted, innocent look at teenage love, sacrifice, passion and values. While winding through the often howlarious misadventures of Dagdu as tries to win his lady-love, it leaves audiences with a heart-throbbing experience.
The film's music score by Chinar-Mahesh includes the famous peppy Koli number Rikshawwaala by Reshma Sonavane, which is bound to take this life-of-the-party chartbuster to new highs.
Story text and image courtesy: DNA