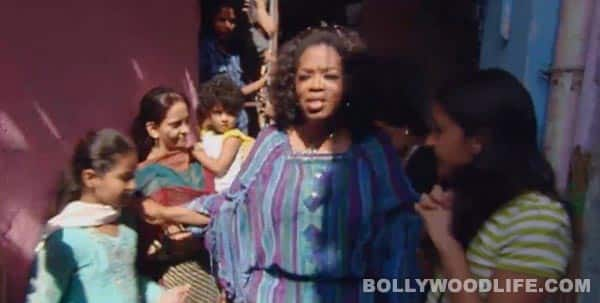 Oprah launches 'Oprah Chai Tea'
Talk show host Oprah Winfrey is launching her own blend of tea named as Oprah Chai Tea. This tea will be sold at Starbucks and Teavana stores in the US and Canada from April 29 onwards. Howard Schultz, CEO Starbucks announced yesterday that Winfrey is expanding her empire by launching her very own blend of tea, reports people.com
Winfrey went to Seattle to create Oprah Chai Tea, with teaologist Naoko Tsunoda. The special blend, features notes of cinnamon, ginger, cardamom and cloves, blended with loose-leaf black tea and rooibos (a legume whose leaves are used to make herbal tea).
"I love tea. My daily tea ritual is a vital part of my morning. Savoury and spicy chai, with its deep flavour, has long been a favourite of mine," said Winfrey.
For each product sold, Starbucks will make a donation to Winfrey Leadership Academy Foundation.
"To share one of my favourite things with the rest of the world and support youth education at the same time, is truly the perfect blend," added Winfrey.