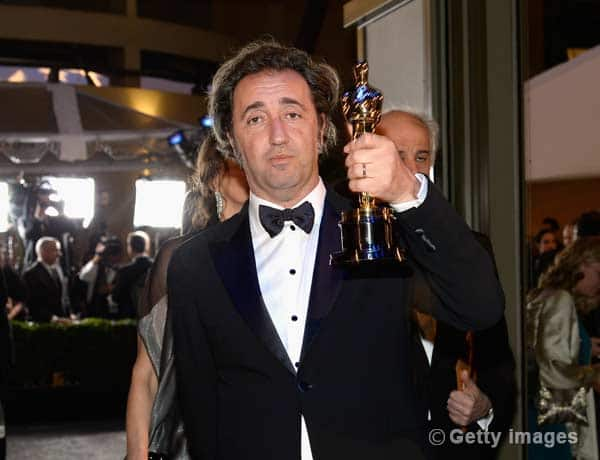 This was the 28th nomination for a film from Italy, and the eleventh win for the country
Italy's The Great Beauty pipped movies from across the world to be named the best foreign film at the 86th Academy Awards ceremony in Los Angeles on Sunday.
The movie chronicles the life of a journalist whose success has placed him at the centre of Rome's decadent social world. He is also the author of an acclaimed novel, written years ago, and he remains haunted by the career he failed to pursue when he chose the seductive ease of his current life.
Oscars 2014 memorable moments: Ellen DeGeneres mocks Jennifer Lawrence and Jared Leto
Other contenders were The Broken Circle Breakdown (Belgium), The Hunt (Denmark), The Missing Picture (Cambodia) and Omar (Palestine).
86th Academy Awards: Lupita Nyong'o and Jared Leto win awards for best supporting actors!
India's official entry for the foreign film category at Oscars this year was Gujarati film The Good Road, but it failed to make it to the shortlist.