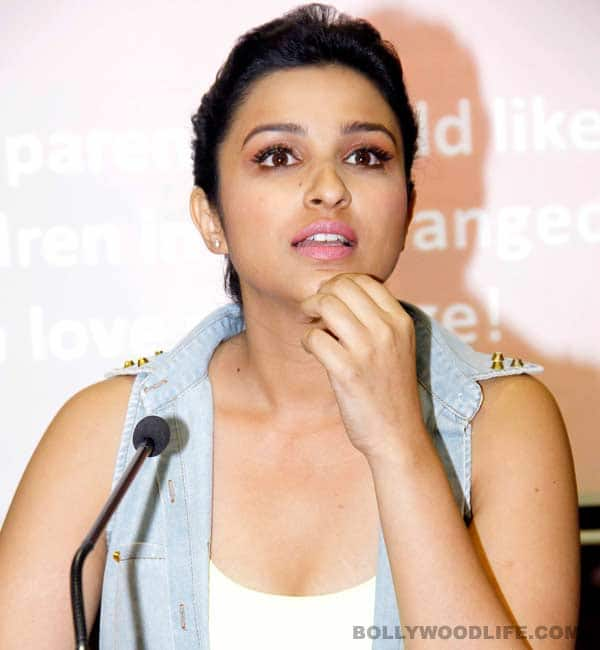 The Ishaqzaade actor can connect with the stories aired on Zindagi
The shows on Zindagi are not only being loved by the common man, but also by popular Indian artistes like Parineeti Chopra who connect with the stories aired on Zindagi. Parineeti has gone on record to say that she loves the content on Zindagi and is a huge fan. At a recent event she said, "I have been asked this question often. Zindagi is an amazing initiative. My best friend is from Karachi and that makes me an amazing ambassador. I hope that differences between India and Pakistan are done away for good. I am glad to see that ZEEL through Zindagi has undertaken this amazing step".
Tune in to Zindagi to catch heart touching dramas, never seen before on Indian television!