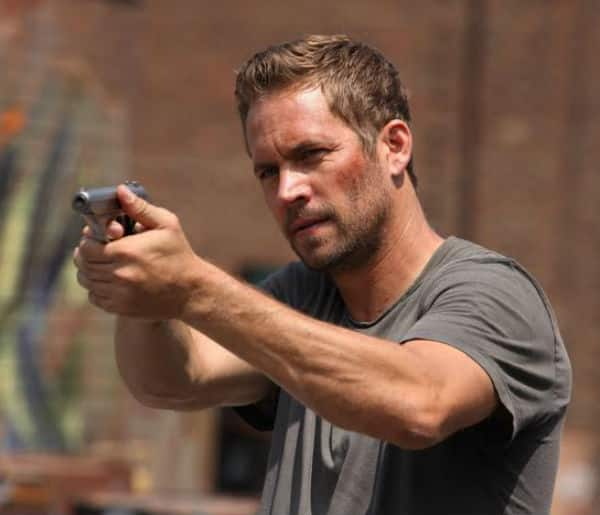 While Walkers brothers will be stepping in to complete Fast and Furious 7, the actor's Indian fans can catch their favourite star's last film in the theatres soon
Paul Walker passed away in a car accident last year on November 30. The star died on the spot when his Porshe Carrera GT driven by good friend Roger Rodas crossed the speed safety limits, contrary to some reports that claimed mechanical failure. Walker's death was mourned, but his Hollywood career is still celebrated. The actor's die-hard fans can watch their favourite hero's last complete film Brick Mansions in India on April 25!
Brick Mansions is an upcoming high on action drama film starring the late actor in central role. In this film Walker essays the role of Damien Collier – a fearless cop; and explores some extremely unique Parkour action stunt sequences. The film is being widely anticipated internationally, especially amongst Walker's fans who will get one last chance to see him in complete action.
The story of the film revolves around an undercover cop who tries to take down a ruthless crime lord with access to a neutron bomb by infiltrating his gang, in a place called Brick Mansions. Along with Paul Walker the film also stars Robert Maillet, David Belle and RZA in crucial roles.
Surprisingly, this is one of Paul Walker's only few commercial films in a lead role. Directed by Camille Delamarre editor of Transporter 4 and Taken 2 fame, Brick Mansions is a crime-action entertainer that will hit the theatres on April 25.