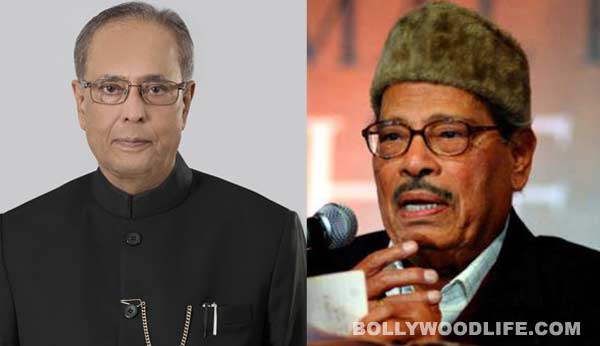 India has lost a creative genius!
President Pranab Mukherjee condoled the death of legendary singer Manna Dey and rightly said that India has lost a creative genius. In a condolence message to the singer's daughter Sumita Deb, the president said: "In the passing away of Shri Manna Dey, the nation has lost a veteran playback singer, a versatile artist of extraordinary ability, and a creative genius who mesmerised listeners with his enchanting voice. The unique style of singing of this multi-talented singer shall always be remembered. The melodious songs sung in several languages that he has left behind will continue to enthrall music lovers forever," he said.
Manna Dey died after a prolonged illness in the early hours this morning at Narayan Hospital in Bangalore. The multi-lingual singer was ailing for four months. He was 94. He is survived by two daughters — Rama and Sumita.