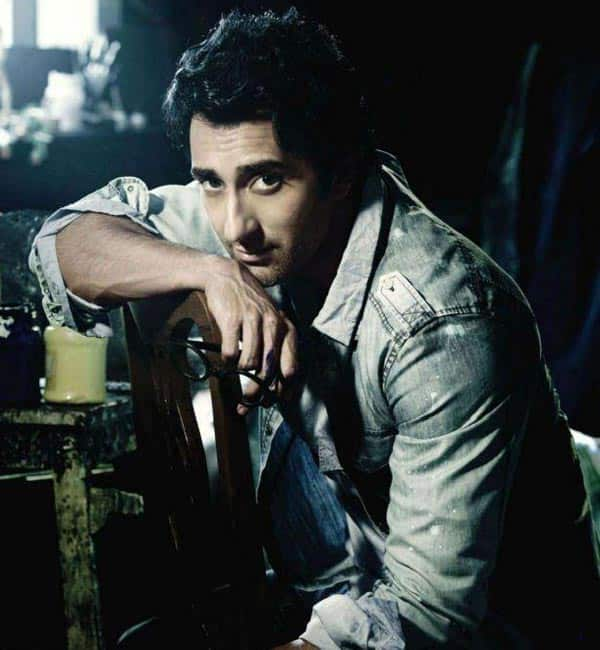 The Wake Up Sid star surely had a face palm moment at the gym, where he accidentally wiped his face with a stranger's  sweaty towel. Gross, might we say? 
"Nothing can prepare you for the horror of realizing you've just accidentally wiped your face with someone else's sweaty towel at the gym," Rahul tweeted Wednesday.
On the big screen, the actor has been seen in films like Earth and Bollywood Hollywood. He also did a cameo in Wake Up Sid as well in the desi version of international TV show 24.