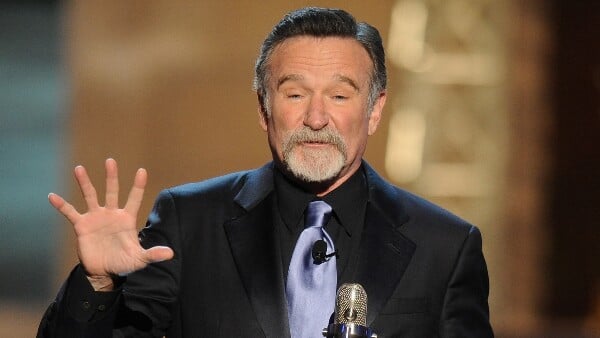 The Mrs Doubtfire actor was found dead at his home on Monday
63 year old actor Robin Williams was found dead at his place this Monday. The reason behind the death is stated to be an apparent suicide.
Authorities suggested that it was the case of asphyxiation. The actor reportedly had been battling depression through many years and had been put up in a rehab till July.
Robin Williams was a beloved actor and a popular stand up comedian as well. He is till date recognized for his roles in classics like Dead Poets Society, Jumanji and Good Will Hunting. He also popularized the the art of comic timing through his roles in Mrs Doubtfire, and Flubber.
Williams was also a popular face on Television with appearances on TV shows like Mork and Mindy and The Crazy Ones.
The star was a beloved soul for his peers in Hollywood, who were recently seen tweeting about his death. ""I could not be more stunned by the loss of Robin Williams, mensch, great talent, acting partner, genuine soul," tweeted, Steve Martin.
Albert Brooks wrote, " Shocked by the news of Robin Williams passing. Rest in peace my friend."