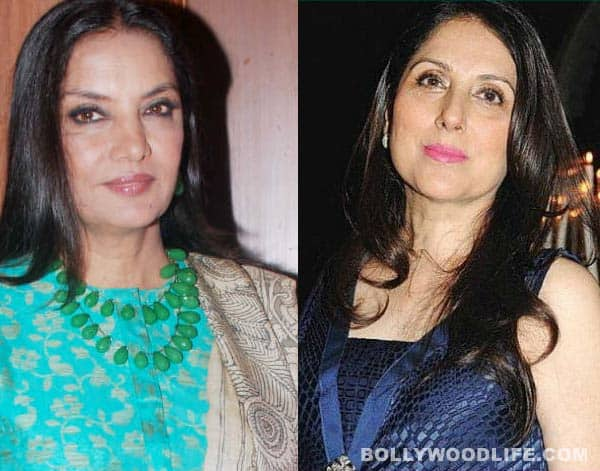 The Pakistani actor is currently playing a manipulative role in Noorpur Ki Rani
Just one show old on ZEE's new entertainment channel Zindagi, Samina Peerzada has already been labelled as Pakistan's Shabana Azmi by the Indian media. The poised actor played a gentle, forgiving woman in Zindagi Gulzar Hai and is currently seen in Noorpur Ki Rani as a manipulative character. "I play a scheming woman who makes her way through life playing games," she says. And how much of a challenge is it to portray two characters that are as different as chalk and cheese? "As an actor, you have to dig deep and play your role by banking on your personal experiences, observations and sometimes your imagination," she explains.
Watch Noorpur Ki Rani at 8.55 pm every day only on Zindagi!