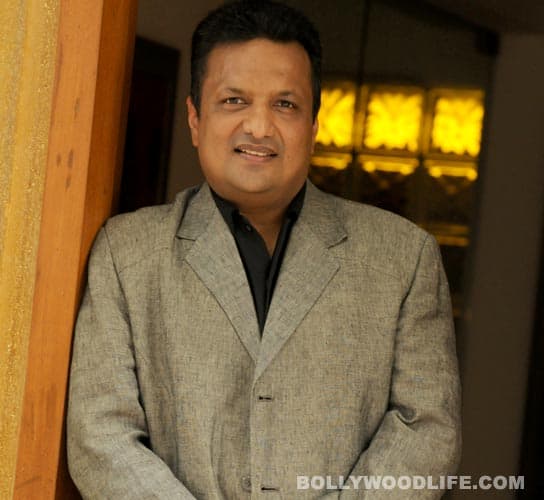 Recent reports in a popular tabloid have met with denial from the director of Kaante
Sanjay Gupta was under the scanner recently according to a report in a popular tabloid. However, Gupta's publicist has denied these reports. Here's a letter from Gupta denying all allegations:This is with reference to a news article that appeared in the MIDDAY on November 29th 2013, which states that Mr. Sanjay Gupta has been booked for evasion of Service Tax. The story is false and totally one sided. Neither Mr. Gupta nor his office was contacted to verify the same. We would like to put on record that no Service Tax is pending from Mr. Gupta or White Feather Films.
All Service Tax payable on account of our recently released film Shootout At Wadala has been paid in compliance with the rules. White Feather Films has questioned an interest amount of Rs. Four Lakhs only which has been demanded by the Service Tax Department. It is our right to question or challenge any demand that we feel is unreasonable. But doing so does not make us defaulters. It was also reported that the residence of Mr. Gupta was raided. This is also a figment of the journalist's imagination. No Service Tax officer has even visited Mr. Gupta's residence.
The article was malicious and damaging to the reputation of Mr. Sanjay Gupta as well as White Feather Films. For this we have initiated legal action seeking an unconditional apology from the said publication.