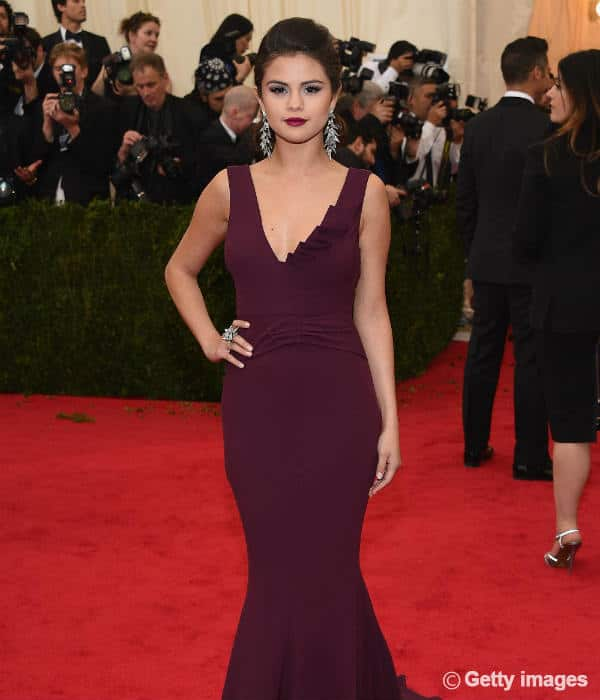 Selena Gomez has revealed that she is determined to be a successful star and she does not need Justin Bieber for that
A source told Hollywoodlife.com that every time the couple had a fight the Baby singer used to always throw in Gomez face that how much he helped her career and without him she would have never made it this far, reported a website. But now the Come and Get It singer is in the fighter mode. Although, she still cares for Justin Bieber but she is ready to prove him wrong, the source added.
Gomez and Bieber had an on-off relationship since 2010 and at the beginning of this year the couple finally split. While it was reported that Justin was missing Gomez especially on his birthday, the singer never agreed to the rumours.
ALSO READ:
Hugh Jackman: Every day is Father's Day!
Cameron Diaz's Sex Tape leaked!
Melanie Griffith ends marriage with Antonio Banderas after 18 years