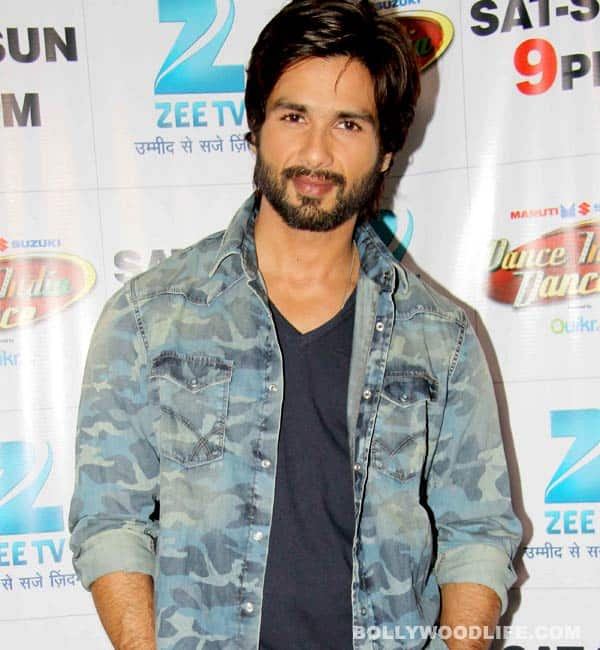 Sasha finds it difficult to be friends with everyone in the industry, says people who are – are probably fake
Shahid Kapoor believes it isn't possible to befriend everyone, and so has few friends in the Hindi film industry, where he has been working for over a decade. "I think when you work with so many people it is not possible to be friends with all. In fact, I am scared of people who are friends with everyone because that person is not real," the 31-year-old said in an interview on Thursday. "You become friends with some naturally and you get along with somebody in a positive atmosphere. I have few friends in the industry," he added. One of them for him, is his R…Rajkumar co-star Sonakshi Sinha. "I enjoyed working with her and she is a friend," he added.
R…Rajkumar, directed by Prabhudheva, released on Friday and is receiving mixed response from the critics.