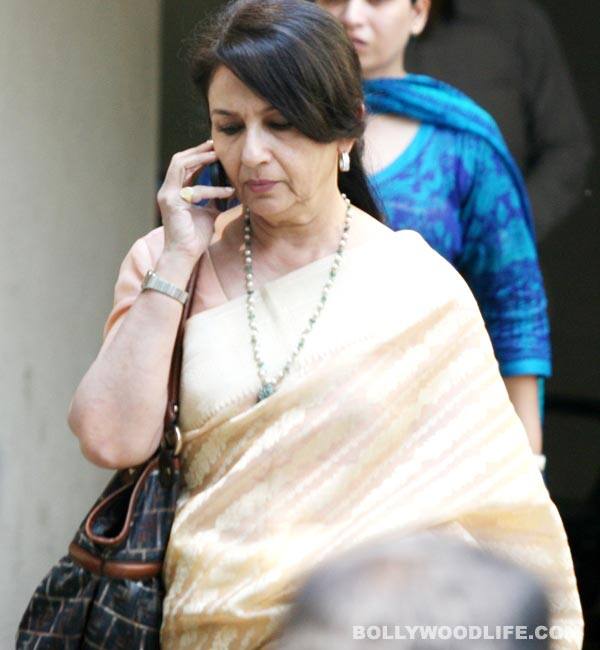 Saif Ali Khan's mother feels SC's judgement on homosexuality is outright wrong
Veteran actress and former Indian Film Censor Board chief Sharmila Tagore has described the Supreme Court verdict on homosexuality as "shameful".
The SC on Wednesday had upheld the constitutional validity of the penal provision making gay sex a punishable offence.
A bench of justices G S Singhvi and S J Mukhopadhaya set aside the Delhi High Court's verdict which had in 2009 decriminalised gay sex among consenting adults in private.
Speaking to reporters on the sidelines of the Taj literature festival, which she inaugurated, Sharmila said that a stronger word should be used for the verdict, which was "very wrong".
Sharmila, 69, disagreed with the comments suggesting films today were presenting indecency, saying, "Good films are being made and if dirty films were being brought out why should people go to see them."