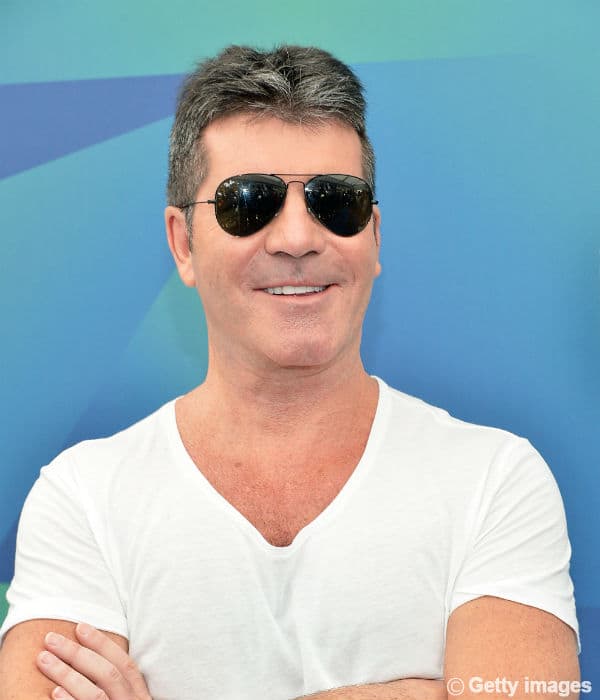 Simon Cowell's friend Sinitta says he is keen to have a daughter, a younger sister for his three-month-old son Eric
The 54-year-old music mogul and girlfriend Lauren Silverman welcomed their son Eric into the world in February, but his friend and former girlfriend Sinitta says that the X Factor boss is already thinking of having more children, reported a popular website. "Simon is such a doting father and is loving being a parent. He wants more children – I know he does. He'd love a daughter next," she said.
The celebrity judge, who is all set to quit Britain's Got Talent has become a very different person ever since he became a dad. "Everyone expects him to be strict and harsh with Eric but he is so soft with Eric", claims Sinitta.
ALSO READ:
Hugh Jackman: Every day is Father's Day!
Cameron Diaz's Sex Tape leaked!
Melanie Griffith ends marriage with Antonio Banderas after 18 years