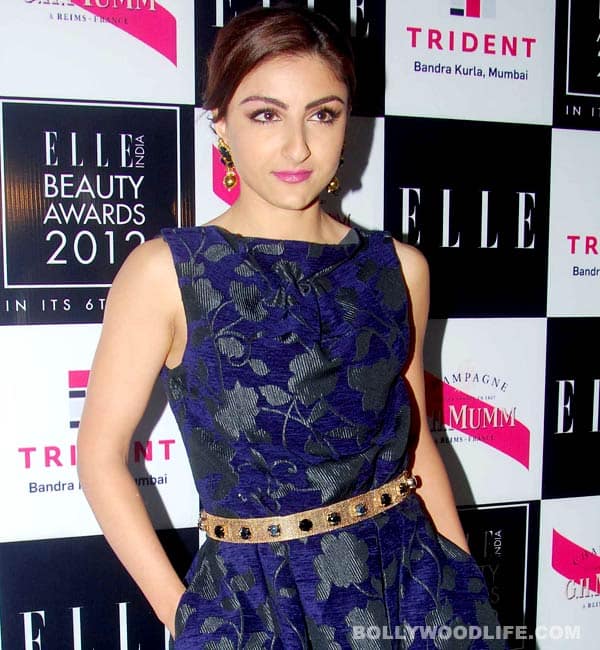 The Joe B Carvalho actor loves street fashion
Bollywood actor Soha Ali Khan has revealed that despite coming from a royal family, she would choose street fashion any day over runway fashion. When the Rang De Basanti actor was asked by L'officiel Magazine whether her go to choice as a princess is runway fashion, she said that runway style is meant for seven-foot tall models, whereas street fashion is more fun and offers a broader canvas to play with. Besides, the title of a princess sounds very flattering, but it really has no meaning in today's day and age, the 35-year-old beauty added.
Recently Soha sported a bikini for her upcoming film, apparently the actor chose a two-piece from her own closet. Now we know Soha's preference about style and fashion a little better.