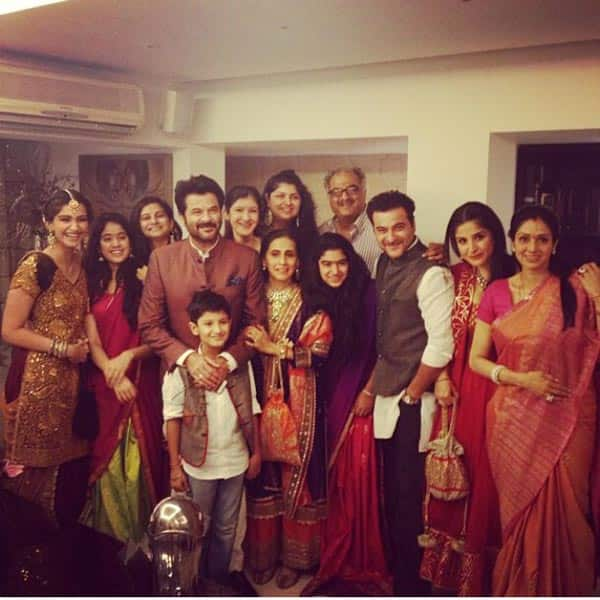 The Hawa hawaii actor's house was burnt down partly although there were no casualties but there was some loss of property
Boney Kapoor and Sridevi's house caught fire because of a short circuit. It was found out that the short circuit happened in the English Vinglish actor's room. The bedroom has been completely doused in flames but the good news is that there were no casualties. The Chandani star was at her abode with her daughters and her mother-in-law, when there was a short circuit in the air conditioner occurred. That short circuit in turn led to a small fire, which very soon spread to the entire room thanks to the silk ware in the room.
It was said that the actor was swift in getting her mother-in-law and children out in the nick of time. Later on her mother-in-law was sent over to Sanjay Kapoor's place. The daughters were asked to go to friends places and also have dinner outside with them. Apart from the family members, Sridevi's pet dogs were also rescued and kept in the car.
Boney Kapoor rushed to his family's as soon as he heard the news. He had come out to Bandra for some work.  There are loads of rumours doing the rounds and some say that the family spent the night in a hotel whereas some say that they all moved to some relative's place and spend the night over.
The day was saved by the fire fighters who were swift in action and came in a jiffy. They brought the fire under control in very less time. Chalo, all's well that ends well. Haina BollywoodLifers?