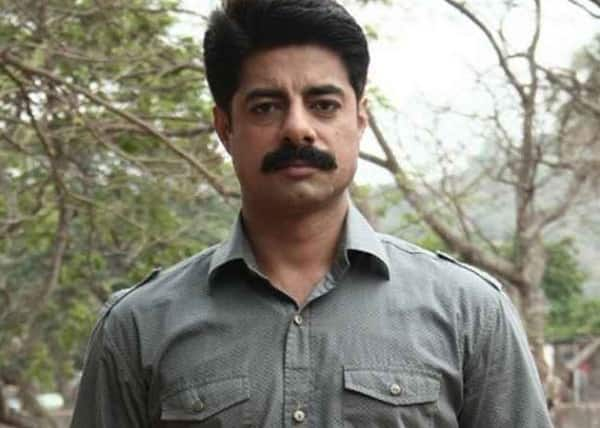 Sushant talks about his much appreciated role in Hate Story 2
With Hate Story 2, Sushant Singh has broken his image as a subtle actor who conveys more through expressions than words. In the recently released film, Says Sushant, "So far, all the characters I have played had shades of grey, didn't speak much and had some redeemable qualities. But Mandar of Hate Story 2 is evil, loud and mouths some massy filmi dialogue. He is like yesteryear villains who each had their takiya kalams. He keeps saying 'Baba kehte the'. It's completely different from what I have done and I am glad I made it believable and not caricaturish."
Several critics have hailed his performance, even those who haven't liked the film. Some have even gone to the extent of saying that a new villain has been found! However, Sushant says that the best compliment he got was from girls who said they hate him! In fact, it was the intense negative role in the film that attracted him. "I had been offered such roles earlier too but I never had the confidence in the makers. With Vishal (Pandya), I was sure about the film, because firstly he had assisted Vikram Bhatt, who has mastered the genre of thrillers and horror films and secondly it, was part of the Hate Story franchise. Though it would involve skin show and violence, I knew it would not be cheap and sleazy," explains Sushant. And since he had got bored of playing subtle characters, he was more than happy to give this a try. "It was fun to play such a loud character," he smiles.
He will be seen next in Neeraj Pandey's film with Akshay Kumar. "We have completed one schedule but all I can say that I have an important role," says Sushant. He, however, is more than willing to talk about his role as the host of Saavdhan India that he has been a part of for two years now. "The show has been an eye-opener. Earlier, I used to just scan the headlines of a story involving a murder or kidnapping. Now as part of the research of an episode I read the entire case. I used to get depressed earlier but now I am no longer surprised at the complicated human nature," says Sushant. The case that affected him the most was of a newly-married girl who was going to meet her husband after he was transferred to another place. "On the way, a couple drugged her and sold her to a brothel. She was moved from one brothel to another, but her husband somehow found her and more importantly took her back, which was heartening," he says.
Successfully juggling films and TV, Sushant has been a part of some important TV shows like Dhadkan and Viruddh. Looking back at his journey, Sushant says that for a person without any background in films or a godfather in the industry, he has done pretty well. "I got to play some amazing characters in Jungle, Legend Of Bhagat Singh, Seher and 16 December. I have rarely been part of a superhit film but my performances have been apppreciated. I feel an extreme sense of achievement that I am still here today," he says humbly.
He gives the credit for his survival to TV. "Post-Jungle, I came into the limelight and I was approached for Dhadkan that the producers were making on the lines of ER. After it ended, I got Viruddh, which was produced by Smriti Irani who tried something completely different from her saas bahu image. By then, I realised TV pays very well and it was the reason I survived the 2008 market crash," reveals Sushant who is now enjoying the best of both worlds.