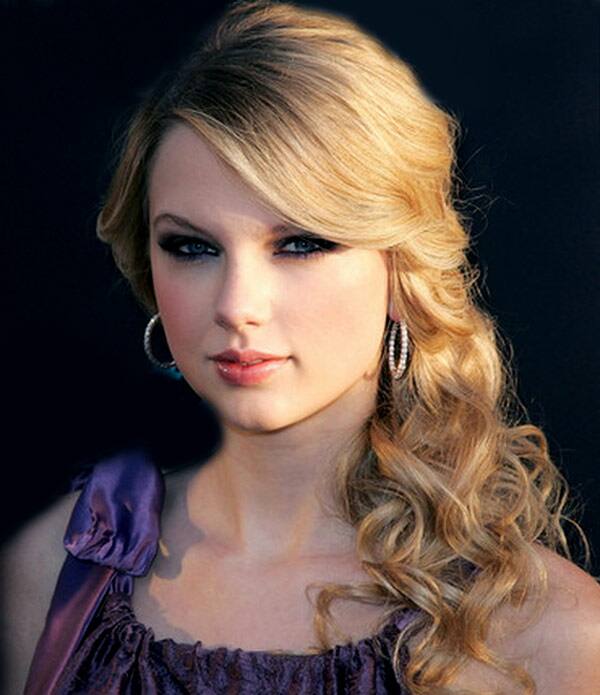 The controversial star's love life has always been under media scanner
Singer Taylor Swift has denied reports that she has been secretly dating former BMX pro Kenny Sanders since last year.
According to dailymail.co.uk, Swift had been enjoying a secret romance with the clothing entrepreneur – igniting a buzz of excitement.
But a representative for the singer has denied the report, saying it is false.
Swift is known for her heavily-documented love life that has produced several heartbreaks and subsequent chart hits.
Also read:
Pamela Anderson files for divorce