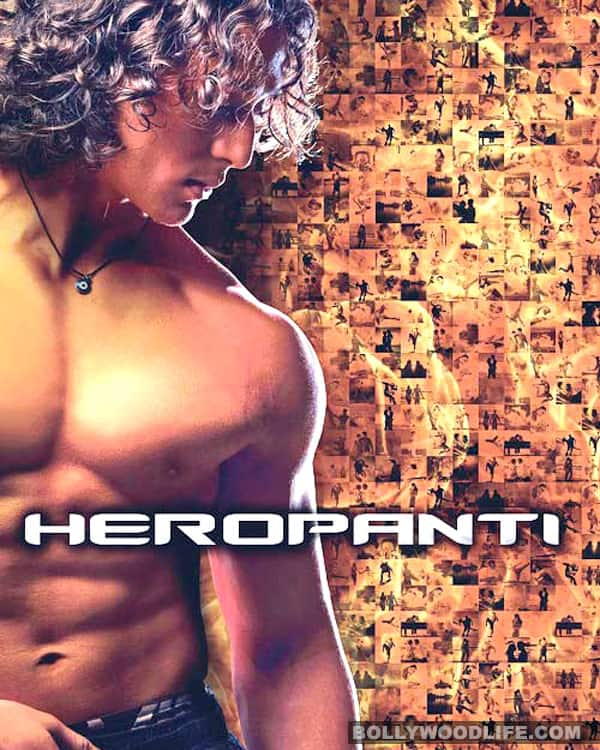 Sajid Nadiadwala, who is not one to take risks when it comes to risky stunts, has decided to make elaborate videos of all of Tiger Shroff's stunts in Heropanti – just to prove they are real. Read more…
A source close to the project said, "The very first time when Sajid saw Tiger doing his martial arts, Sajid knew it was beyond anything the Indian audiences had ever witnessed. Sajid decided to let Tiger choreograph some of his own stunts.
"Every action sequence has been videographed to show a frame-by-frame breakup of the stunts so that the audience doesn't think the action is staged for the camera." These action videos will be released one after the another closer to the film's release, much in the same way that song sequences are put out.
The source added: "Tiger has contributed substantially to the action scenes. Though Sajid has offered to put Tiger's name in the credits along with the stunt directors, Tiger has politely declined the offer. "He doesn't want the action department to feel he has muscled into their territory. The truth is, Tiger could've taken the action to an even higher level. But the stunt co-ordinators made sure that the audience remained convinced about the action scenes."
While Tiger refrained from commenting on this, his proud mother Ayesha Shroff said, "It took a huge effort to make the action sequences look effortless. Tiger has worked really hard. We're overwhelmed by all the feedback."
Nadiadwala said, "Besides the recorded videos, we'll be taking Tiger to reality and dance shows including Comedy Nights With Kapil, where Tiger will perform some of his stunts live. We hope he will convince audiences his stunts are not just too good to be true, but also too honest to be untrue."