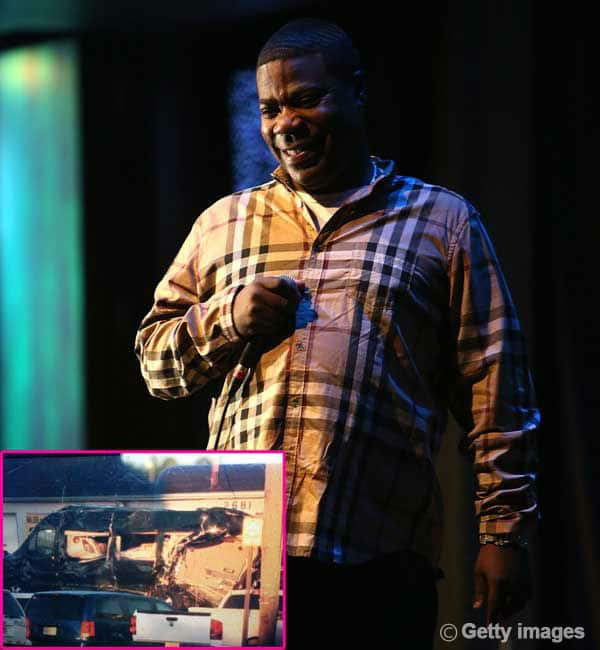 The 30 Rock actor met with an accident on Saturday morning
Tracy Morgan, who was recently traveling in a limo bus with six other passengers on the New Jersey Turnpike in Cranbury, was left critically injured in a six-vehicle accident with one person dead. Prosecutors said that a truck driver from Georgia has been charged with death by auto in connection to the crash, a channel reported.
New Jersey State Police Sgt. Gregory Williams said that the 45-year-old actor's family was with him now and he is receiving excellent care. Morgan's publicist Lewis Kay said that they did not anticipate much of a change in the actor's condition but will provide a further update once more information was available. Williams asserted that the tractor-trailer driver failed to notice slow traffic ahead and swerved at the last minute in a vain attempt to avoid a crash but it smashed into the back of the limo that prompted a chain-reaction crash with a second tractor-trailer, an SUV and two cars.
ALSO READ:
Hugh Jackman: Every day is Father's Day!
Cameron Diaz's Sex Tape leaked!
Melanie Griffith ends marriage with Antonio Banderas after 18 years