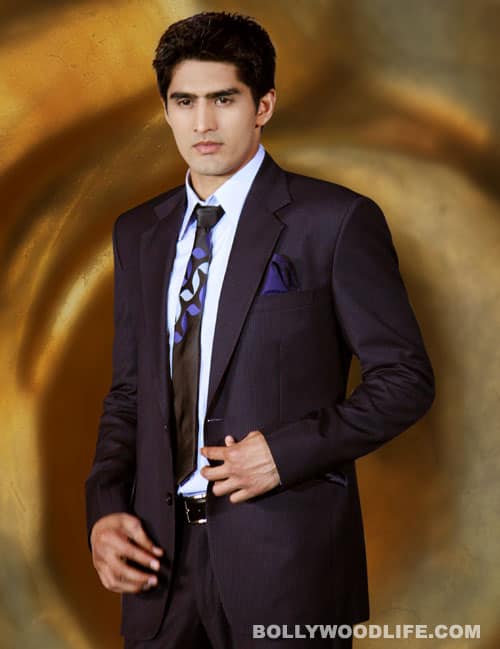 All set to make his debut in the upcoming film Fugly, Olympic bronze medalist Vijender Singh states that boxing and acting are equally tough
Vijender, 28, was here to promote the Kabir Sadanand directed comedy drama.
"Both boxing and acting are tough. In both the fields you need to work hard. I am lucky that I am able to struck a balance between the two different world of sports and films," Vijender said.
Vijender is currently gearing up for his stint in Glasgow 2014 Commonwealth Games, starting from July 23.
Fugly also stars Jimmy Shergill, Mohit Marwah and Kiara Advani. The film is expected to hit theaters on June 13.