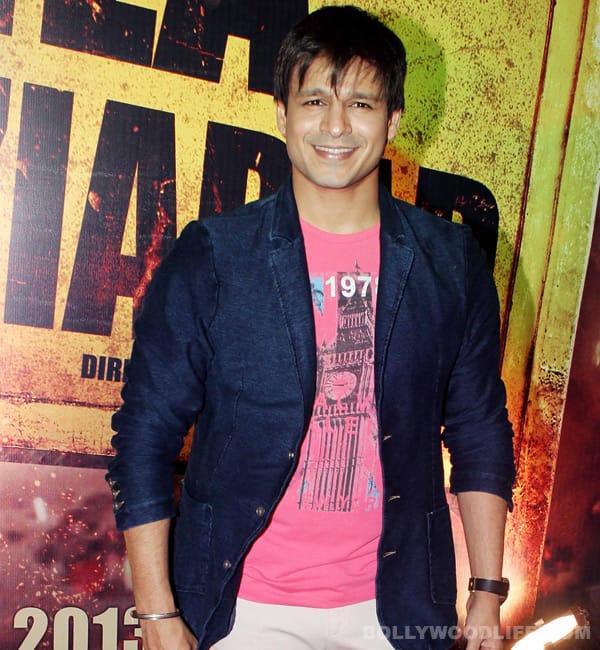 Bollywood actor Vivek Oberoi today added glamour to the election campaign in Amritsar by canvassing for BJP candidate Arun Jaitley
Vivek participated in a road show organized by BJYM, the youth wing of the saffron party and sought votes for the party candidate here.
During the road show, which started from Putlighar area and ended at Mall Mandi, Vivek made an appeal to voters to vote for Jaitley, who is a close friend of his father Suresh Oberoi. "I have come here to campaign for Arun Jaitley, who is a nice and capable person. His record as a parliamentarian is impeccable. He will enhance the development process in Amritsar," the film actor said.
He said he is a diehard fan of Narendra Modi, and in his leadership,  the country will have a strong and decisive government. Jaitley is facing a tough contest from former chief minister and Congress candidate Amarinder Singh. Amritsar Lok Sabha constituency goes to poll on April 30.
ALSO READ: