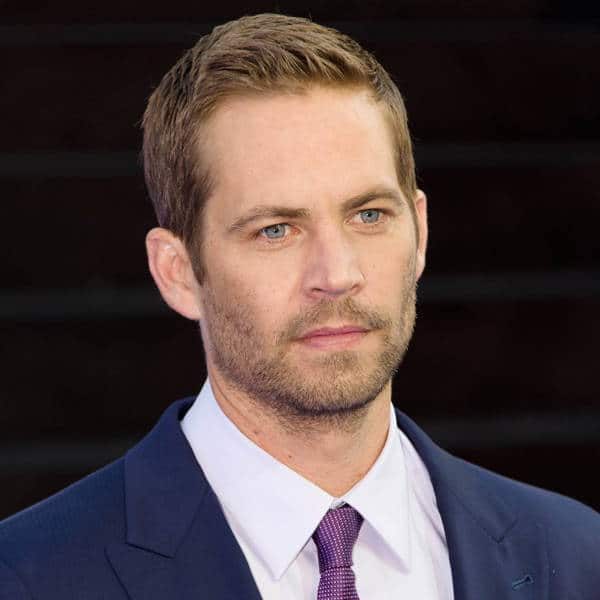 Police have said that speed was the main factor in the tragic car accident that the Fast & Furious star died in
Paul Walker was traveling in a red Porsche with his friend Roger Rodas, reportedly crashed into a lamp post and burst into flames killing both of them.  Sheriff's deputy Peter Gomez have said that investigators are still trying to find out how fast the car was traveling and how it went out of control. Gomez said that investigations are still on whether the driver was distracted or something in the road prompted him to swerve.  After the Porsche crashed into a light pole and tree, it burst into flames, and the downed light pole had a speed limit sign of 45 mph (73 kph).  Walker, who had been attending a charity event for his organisation Reach Out Worldwide, was in the passenger seat of the car.
The 40-year-old actor died on Saturday in a crash after a charity car show in Santa Clarita, California. Gosnell, who lives in Santa Barbara, is being comforted by her mother, Julie, as she struggles to cope following the horrible accident. "Paul was a really good guy and Jasmine is broken up by this. I went to Thanksgiving with him, played golf with him," Gosnell's uncle Barton Bruner told a website.
"They had their ups and downs, but they were together and looking to spend a bright future together. This is horrible news and unexpected. Her mother is with her and she is comforting her," he said.
A huge number of Hollywood stars have expressed their sympathy to Walkers's family via Twitter, including Olivia Wilde, Jessica Alba, Liam Neeson and Rihanna.