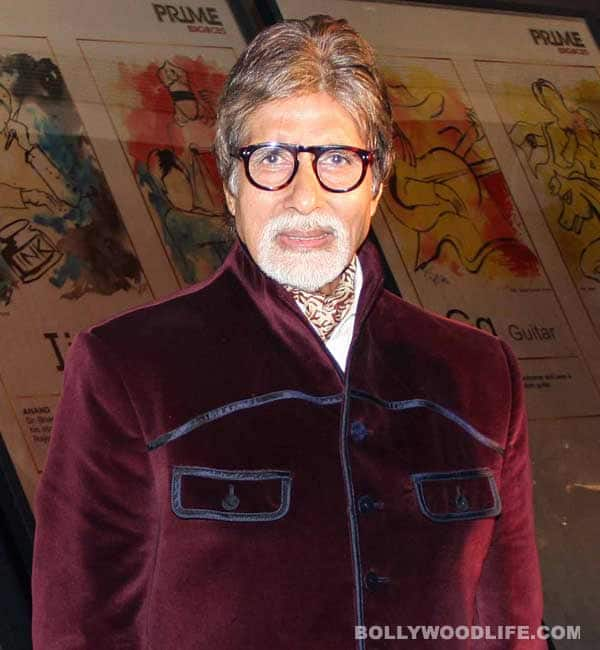 What is troubling Big B?
Amitabh Bachchan is a man who stays true to his words, one of the very few Bollywood actors who is punctual and absolutely committed; be it causes, films or then appearances to support people from and outside the film industry. This megastar really has a large heart. However, even the Shehanshah has his set of problems. Big B finds it hard to refuse requests and invitations, something that he receives in abundance everyday.  "Refusal is a problem with me. It would be difficult for me to ignore, challenge, or neglect an invitation or a simple request perhaps to lend voice or presence, if asked. And I wonder whether that is a problem or a necessity," Amitabh posted on his blog recently.
The 71-year-old admires others who have the ability to say 'no'.  "Decision making is something that has found great distance from us and people like us. And there is great admiration for those that can handle this with some dexterity. I do not fall in that category … by huge distance," he said.
Well, we're sure our hero's this tragic flaw must have made many people's dream come true.