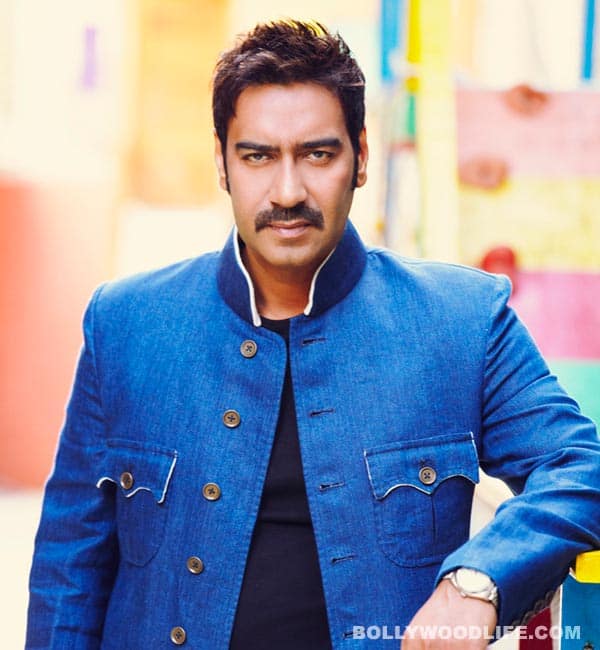 The Singham actor is off Twitter
Ajay Devgn has quit micro-blogging site Twitter, but with a promise to return soon.  "Going off Twitter for a while guys! But I am taking all your love and good wishes with me. See you soon," Ajay posted on Twitter today.  Last seen in Prakash Jha's Satyagraha, Ajay's future projects are Singham 2 and Action Jackson. We wonder what are the reasons for Ajay having left the micro-blogging site. Does the actor have a packed schedule with two of his high action films lined up? Will the actor not find time amidst his busy schedule to interact with his fans? Or is the actor being flooded with questions about his sister-in-law Tanishaa Mukherji's alleged relationship with her Bigg Boss 7 contestant Armaan Kohli?
Ajay isn't the first actor to have left Twitter, actor Imran Khan and Anurag Kashyap too called it quits for different reasons of course. So, will AJ be back after Bigg Boss 7 ends or whatever the reason is. We certainly hope that Ajay is back in action soon!