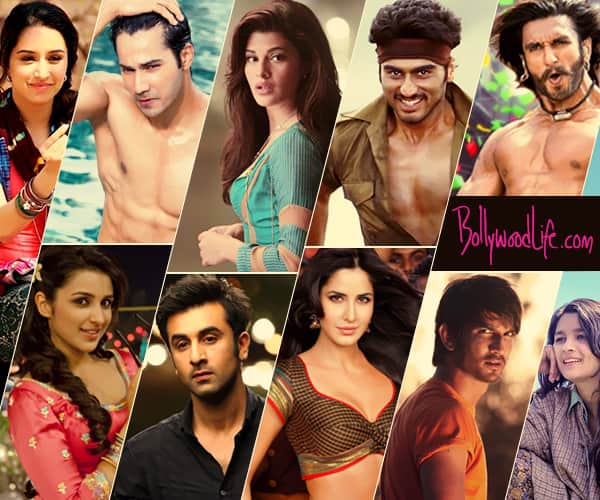 She lost her temper, after the mic and audio malfunctioned during her recent performance
Singer-actor Selena Gomez used the F-word as she stormed off stage mid-performance after her audio and mic malfunctioned. Gomez, 21, allegedly swore before storming off the stage at the Jingle Ball Friday, reported a website. She reportedly was upset after experiencing some technical difficulties with the sound system. The singer is alleged to have abruptly exited the stage, but not before allegedly unleashing some colourful language on her way out to an audience largely made up of young people.
Also read: Paris Hilton: Lindsay Lohan will pay for messing with my family
Why did Kirstie Alley refuse Botox?