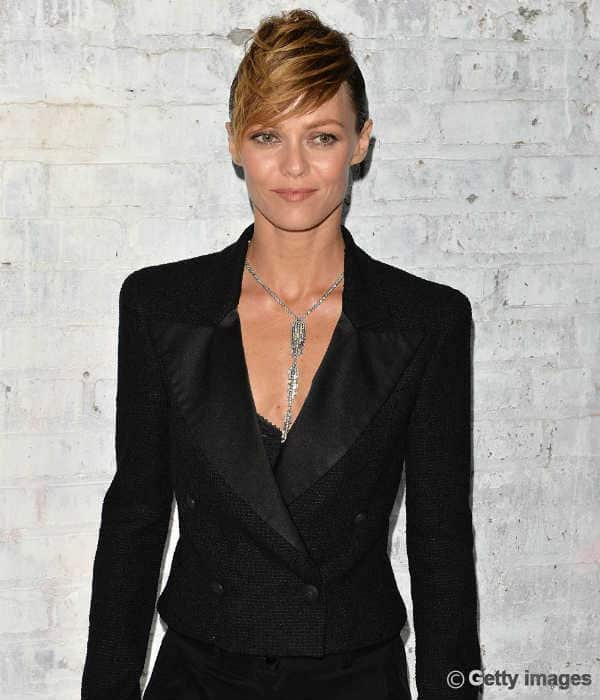 Actor Vanessa Paradis, a fan of actor-director Woody Allen, says she tried to seduce him
"I do not know if I could seduce him, certainly I tried. And not only on set, I followed him outside, around New York. Every week I went to hear him play the clarinet at the Carlyle, I talked about music, my songs, my passions. I had a great feeling with him," said Paradis in a statement.
Paradis and Allen will be seen together in John Turturro's new film Fading Gigolo. The movie also starring Sharon Stone and  Sofia Vergara is comedy movie which narrates the story of Fioravante and Murray, who become Don Juan (a ladies man) and earn money. But mixing love and money throws the duo in deep waters.
Woody Allen plays a bookstore owner in this movie.
ALSO READ:
ALSO READ:
Taylor Kinney: Lady Gaga inspires many people including myself
Victoria Beckham: I was a bit of a laughing stock
Justin Bieber detained in Los Angeles