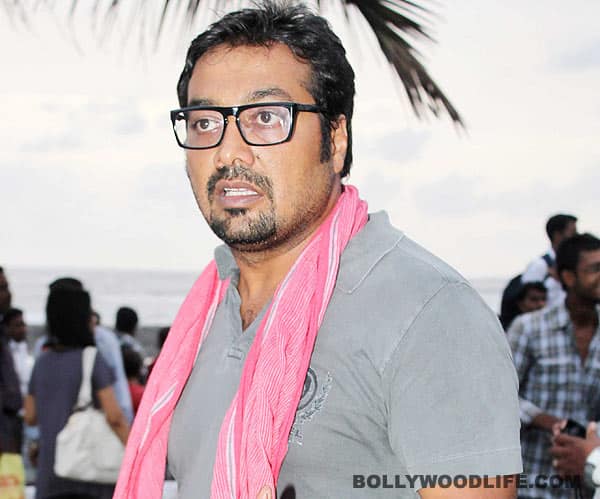 The movie was supposed to release a month ago but was pushed to January 3, 2014. Want to know the reason? Read on…
Anurag Kashyap's film, Ugly, was supposed to hit theatres a month ago on October 11th. However, news then cropped up that the film's release had actually been pushed back to January 3rd.
According to our sources, the reason behind that was a disagreement with the censor board. The main reason behind disagreement between Kashyap and Censor Board was cigarette smoking on screen. The filmmaker is unwilling to display the "Cigarette smoking is injurious to health" disclaimer during the smoking scenes, resulted in a stand off with the censor board.
A spokesperson on behalf of co-producers DAR Motion Pictures and Phantom Films confirmed the news saying, "The CBFC has directed us to insert a disclaimer in shots where a cigarette is visible, for the film to be certified. We are not carrying the disclaimer and are currently engaged in a dialogue with the Board. If the issue is not sorted out to our satisfaction, we will consider other options."
Ugly stars  Girish Kulkarni, Ronit Roy, Tejaswini Kolhapure, Vinit Kumar Singh, Surveen Chawla and Vipin Sharma in pivotal roles and slated for release in January 2014.