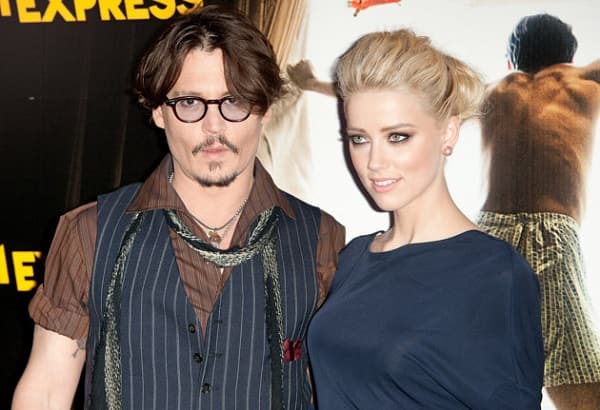 He had proposed to his girlfriend Amber Heard in December last year; however the date for their wedding has not been set as yet
Actor Johnny Depp is keen on having The Rolling Stones rock band perform at his wedding.
Depp, who is close to band member Keith Richards, is said to have asked him to perform and might even be joining him in the performance.
How is Johnny Depp planning to get married?
"The wedding plans are at an early stage. But the one thing Johnny does know is he wants Keith and the guys there. He might even ask to join them on a track or two," quoted a website, the 50-year-old as saying.
Also read: Will Justin Bieber be arrested for lewd act with stripper?