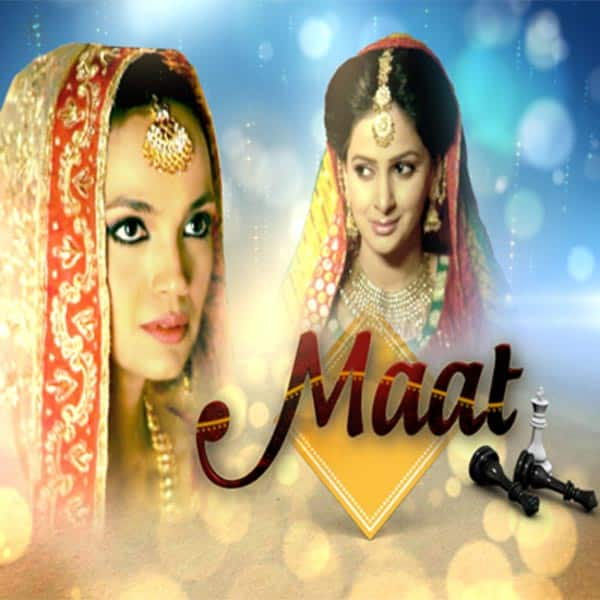 Aiman and Saman from Zindagi's Maat have become a household name
Aiman and Saman have become household names in India since Maat's premiere on Zindagi. The show is drawing to a close soon. Starring Aamina Sheikh, Adnan Siddiqui and Sabah Qamar, Maat is a story of hate and jealousy between two sisters — Aiman and Saman. The story of compassion and endless sacrifices on one sister's part and the archetypical selfishness on another's typifies the eternal story of many households that people have related to. In tonight's episode of Maat, we see the show taking a leap of 25 years. Faisal and Aiman have been married and are leading a mundane life. Aiman has brought up Saman's son Hadeed with love and care and they have grown very close to each other. Aiman will discover Saman's pictures in Faisal's phone.
Why would Faisal have Saman's pictures after he all these years of having separated from her? In tomorrow's finale episode, tables turn. Aiman is seen making decisions that will change the destinies of all the characters on the show. Will Aiman ever be able to stand up for her own self?