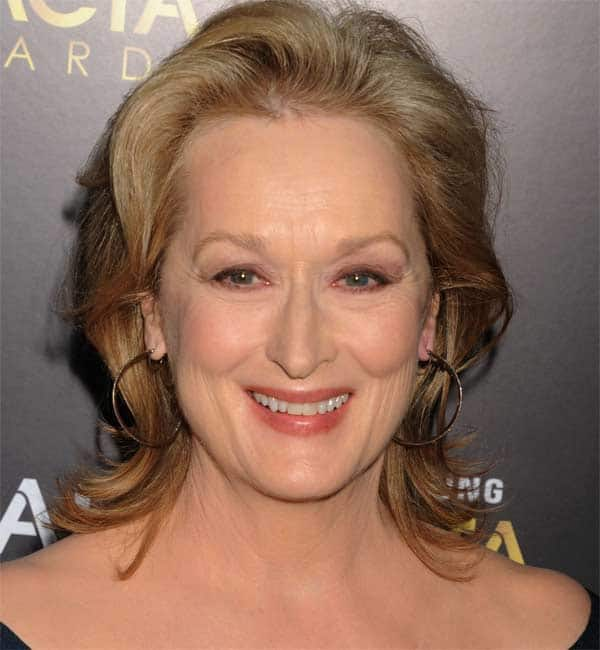 Buzz is that the Scottish singing sensation who shot to fame with Britian's Got Talent will soon have a biopic dedicated to her…
Susan Boyle has revealed that Oscar winning actor Meryl Streep has been approached to play her character in her upcoming biopic. Susan Boyle unexpectedly shot to fame when she won Britain's Got Talent in 2009 and since then has sold more than 19 million albums worldwide.
In an interview to a leading tabloid, Boyle said, "I wouldn't like to be in the film myself. I'd like someone to play me. Probably Meryl Streep – I understand she has been approached." Along with the Iron Lady star, Catherine Zeta Jones and Glenn Close have also been approached for the role.
If Meryl were to play the role she might also lend her voice to Boyle's songs much like she did for Abba's musical film Mamma Mia.
What remains to be seen is whether Meryl Streep will be chosen for the role because it will sure be a delight to watch her play the cute Susan Boyle.