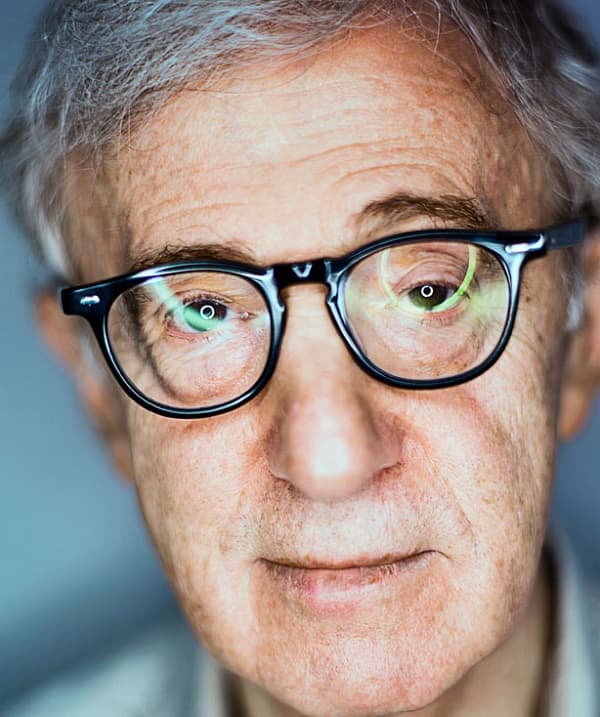 This is the second time that the case has come into light
Dylan Farrow, the adopted daughter of film director Woody Allen, wrote in an open letter published in The New York Times about the alleged sexual abuse she suffered at the hands of the moviemaker when she was 7-years-old.
Farrow's letter, published in the paper's online edition, detailed the alleged abuse the director of Manhattan subjected her to in the early 1990s.
According to her claims in the letter, Allen took her at age seven to an "attic" in their home and sexually abused her, an incident that she reported to her mother – actor Mia Farrow – who there upon ended her own relationship with the filmmaker.
The case came to light in 1993, but Allen has always denied the accusations and the charges filed against him were dropped and so he was never brought to trial.
Farrow, now 28, said in the letter that Allen continued to sexually abuse her as she was growing up and this resulted in her developing eating disorders and problems in her relationships with men.
"Each time I saw my abuser's face – on a poster, on a T-shirt, on television – I could only hide my panic until I found a place to be alone and fall apart," she wrote.
The young woman criticized the attitude of the majority of Hollywood stars for "turning a blind eye" to Allen's supposed abuse.
Actor/director Allen received the lifetime achievement award at the Golden Globes gala held recently.
Also read: Oscar-winning actor Maximilian Schell passes away
Oscar-winning actor Philip Seymour Hoffman found dead in his New York apartment