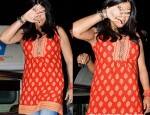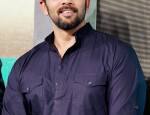 Next Gallery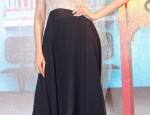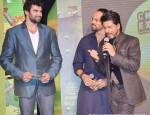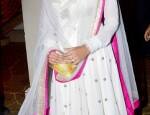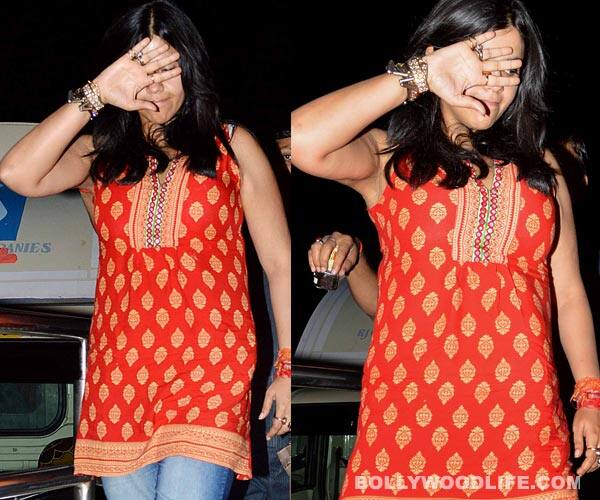 skip advertisement
Ekta Kapoor hides her face again!
Lootera producer Ekta Kapoor once again acted media shy as she was seen hiding her face when the Papparazi tried to click pictures of her attending a movie screening at a suburban theatre. We don't understand why the star producer keeps doing that. Come on, Ekta, you are not that unpleasant to look at!
Photo credit: Yogen Shah
Also read: Why is Ekta Kapoor hiding behind a towel?