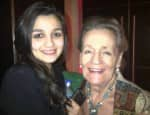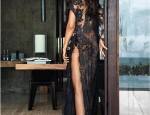 Next Gallery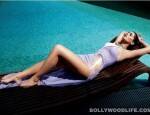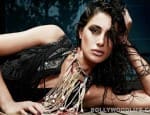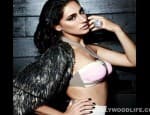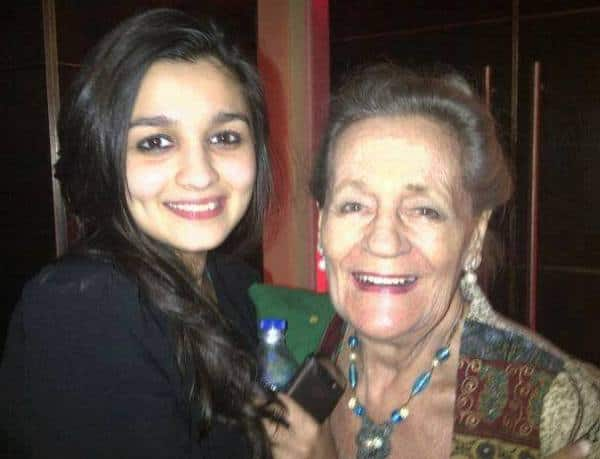 skip advertisement
In Focus: Alia Bhatt poses with her grandmom
Now that's a cute picture we found on the Alia Bhatt fanpage on Facebook. The Student Of The Year actor is seen posing with her grandmother. But we can't figure out if that's her maternal or paternal grandmom. Can you? We guess it's her Nani (maternal grandma). Tell us if you know!
MORE IN FOCUS:
Is Alia Bhatt being kissed by a girl?
Alia Bhatt has a sexy black pussycat!
Alia Bhatt's early morning look
Alia Bhatt looks like an angel!