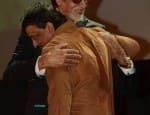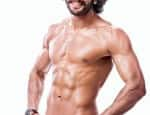 Next Gallery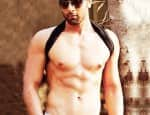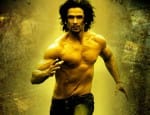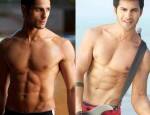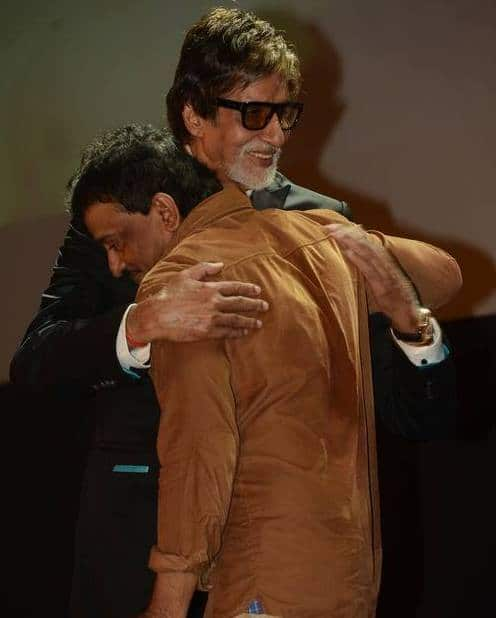 skip advertisement
In Focus: Amitabh Bachchan and Ram Gopal Varma's jaadu ki jhappi!
They make films together, they fight, they make up, and they make more films together. It's a unique relationship that legendary actor Amitabh Bachchan and director Ram Gopal Varma share. The hugged and made up yet again at a party organised by Ramu for his upcoming film Satya 2. Here's what Big B had to say about Ramu on his Facebook page:
"A quick visit to a 'party' organised by Ram Gopal Verma, which has to be historic in concept because he never goes to one and never gives one … but he wanted me to be present for the introduction of his new film 'Satya 2' .. and may I say it was most impressive .. an entire new cast and an entire new thought on the story .. all the young talent looked and were seen to be doing well .. I wish them all success ..
Ramu in the meanwhile chose the occasion to give a history of his reason to enter films and credited it to me .. which was quite a moment…"
Photo courtesy: Amitabh Bachchan Facebook