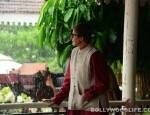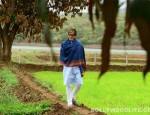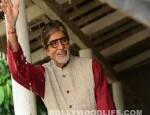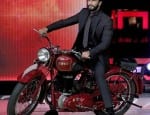 Next Gallery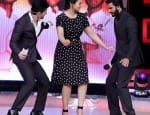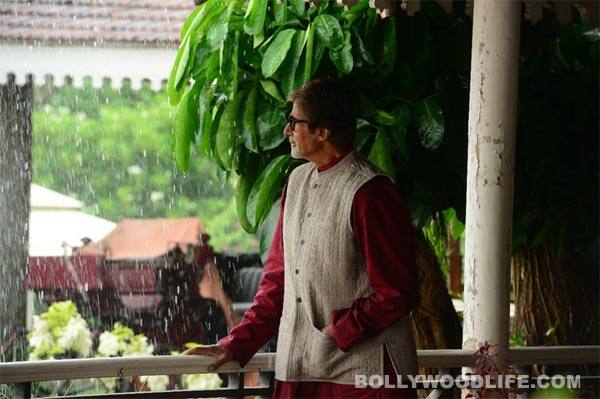 skip advertisement
Amitabh-Bachchan-1-170613
In Focus: Amitabh Bachchan enjoys the Mumbai rains!
Amitabh Bachchan enjoyed the Mumbai rains – actually the outskirts of the city – on the weekend. He posted these lovely pics, saying: "Out in the woods a couple of hours away from Mumbai and you realize, what a wonderful world we live in … The monsoon rains were incessant, lashing and powerful … yet the joy of being within them was immeasurable !!"
He shared an interesting thought with his fans: "There are times in the life of a man when he enjoys the solitude and loneliness of nature .. Often I have wondered why there were others that did not avail of such opportunity .. It is tough to make that decision, but once made it shall remain with you forever .."
We agree!
ALSO SEE: Sridevi and Boney Kapoor holiday in Switzerland with their kids!