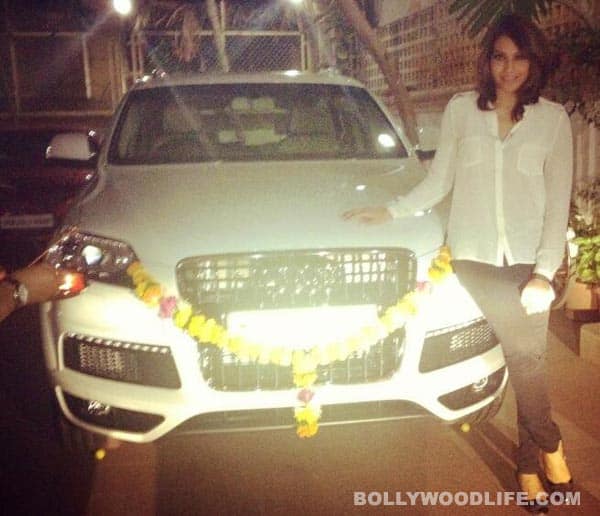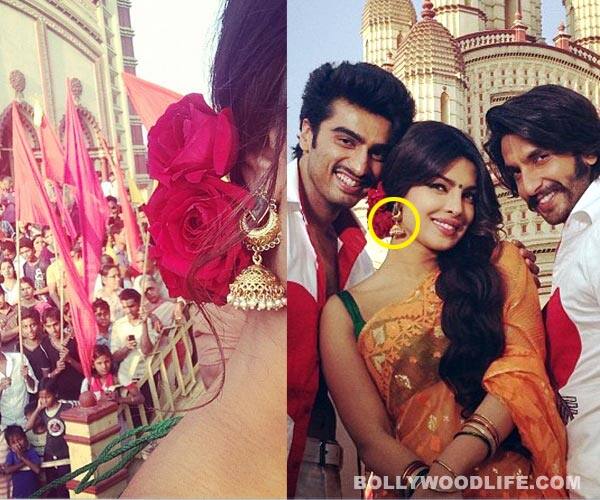 Next Gallery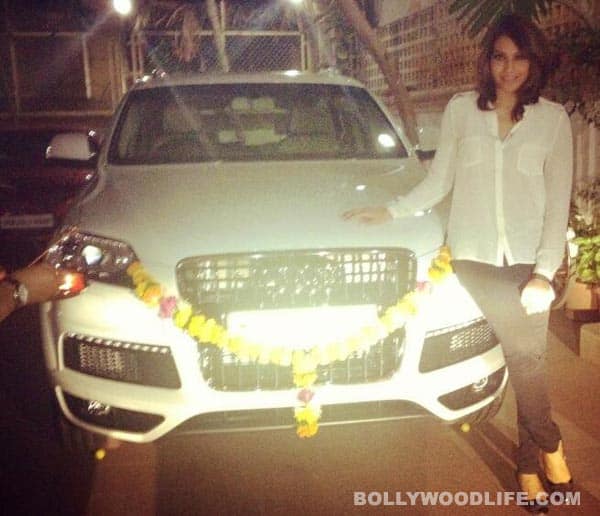 skip advertisement
In Focus: Bipasha Basu flaunts her new baby – Audi Q7!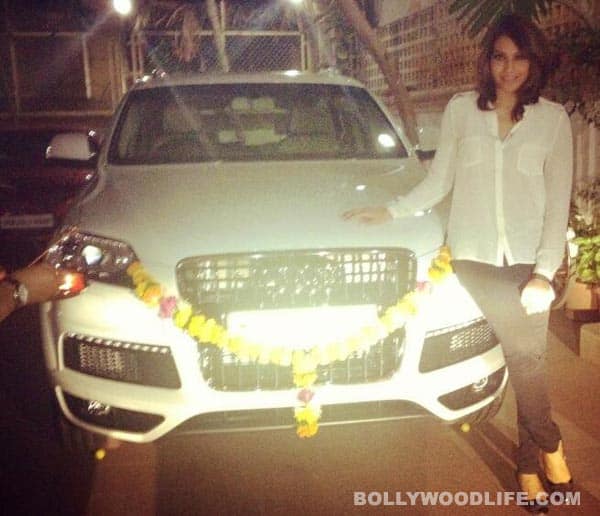 Almost two years ago, we'd told you how Bipasha Basu had bought a new red Volkswagen Beetle and named it Brad. The Raaz 3 star had tweeted then, "My Beetle just arrived! Named it 'Brad'! Me n Brad will now drive all around Mumbai. Yipee!" And today, the sexy actor went 'yippie' again, with the arrival of her new baby, a white Audi Q7. (Yes, the same car that Salman Khan was gifted.) @bipsluvurself tweeted a picture, saying, "Just got my new Audi Q7!Yippie!" Wonder what she will call the car. Angelina?

| ALSO READ:  Shahrukh Khan's wife Gauri gifted an old model Volkswagen?