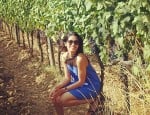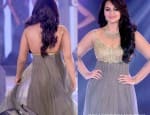 Next Gallery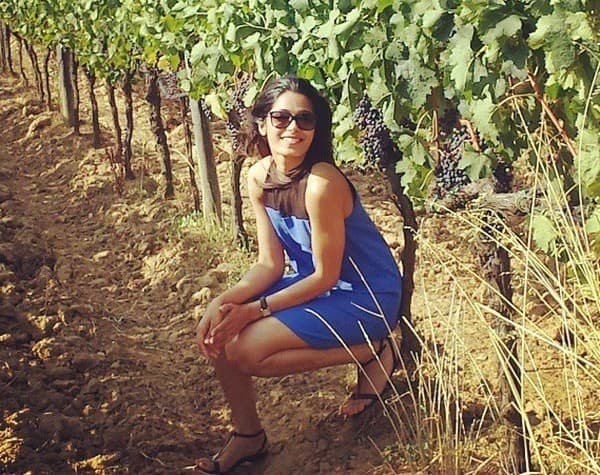 skip advertisement
In Focus: Freida Pinto poses at a vineyard!
Freida Pinto celebrates her 29th birthday today, and we thought we'll share one of her pretty pics from Instagram with you (especially after seeing her raunchy Gorilla music video yesterday!). In the recent pic, Freida says, "U can never hve too much wine. Imagine a whole vineyard to yourself". Looks like the Slumdog Millionaire star really loves wine. Be sure to have loads of it at your birthday bash, lady!
MORE IN FOCUS:
Hrithik Roshan is quite the cool dude at London airport!
Priyanka Chopra mobbed by fans at the Cineworld Feltham in London!