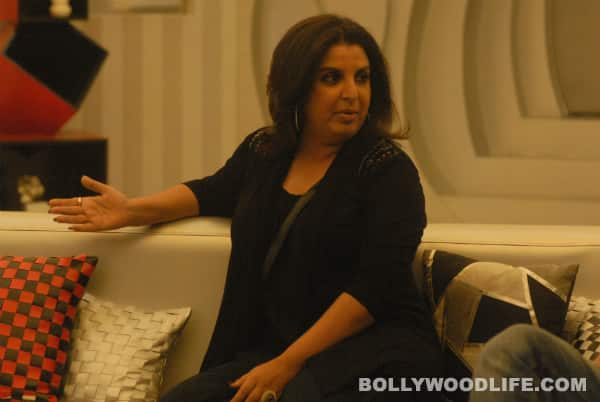 Next Gallery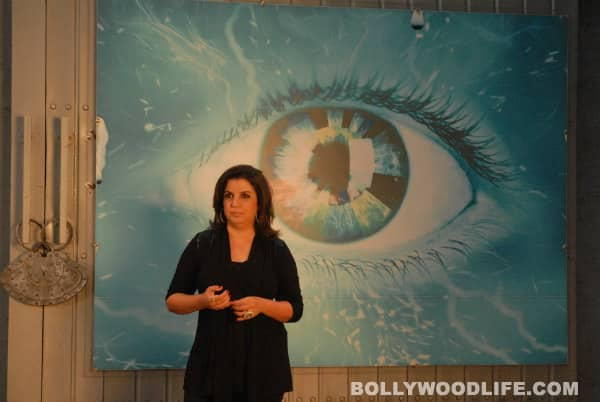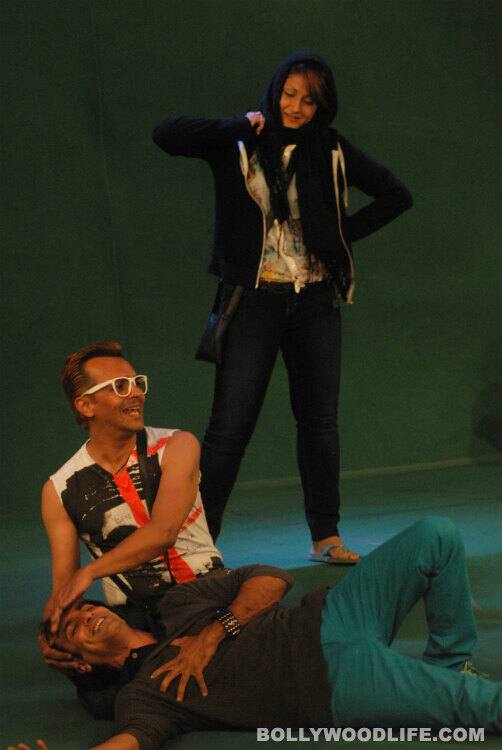 skip advertisement
hrithik-madhavi-ladd030113
In Focus: Hrithik Roshan reveals his inspiration!
Guess who motivated Hrithik Roshan to come back to his ol' fit boy physique -  a 66-year-old lady! Hrithik had shared this picture a year back, just two days before his birthday on January10, telling us what eggs him on to hit the gym. The Krrish 3 star had tweeted, "My new inspiration! That's Mrs madhavi laad. Age 66.working out! Pushed by her son 2 join d gym!Bravo son! Moral- "its never 2 late 2 B GREAT!!" (So what's ur excuse??!!)

cheers". Now, that's what we call true inspiration!
READ FEATURE: Bollywood stars' fitness secrets