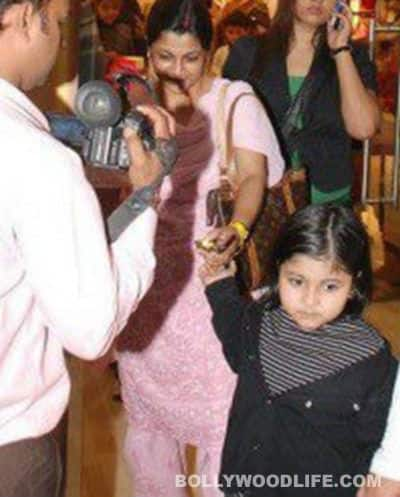 Next Gallery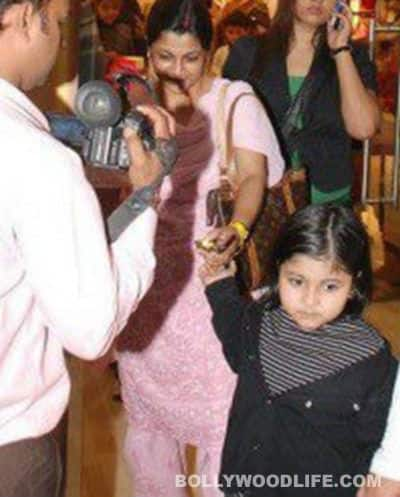 skip advertisement
pihu-amrita-mukherjee080113
In Focus: Pihu Kapoor chased by paparazzi!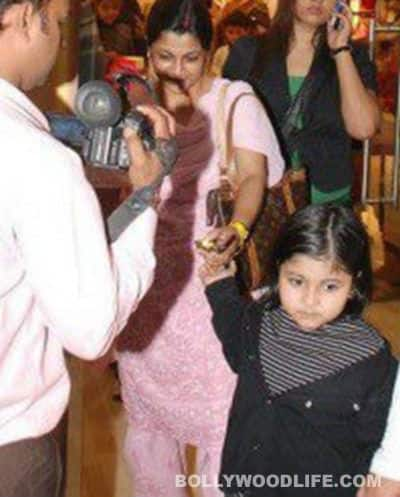 Bade Acche Lagte Hain darling Pihu Kapoor is a star! We'd already told you that. Now here's proof in the picture shared by Pihu's Facebook fan page, showing how the paparazzi chase her. Pihu aka Amrita Mukherjee, seen here with her real life mom, is being just what she is – a cute li'l kid! Hope the celeb status does not snatch away the innocence of the child artiste, who plays the daughter of Ram Kapoor and Priya on Bade Acche Lagte Hain. Wot say?
ALSO SEE: Pihu Kapoor gears up for winter!