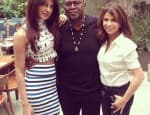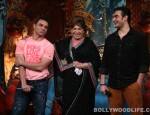 Next Gallery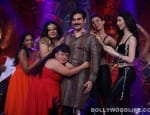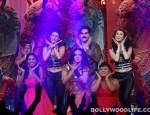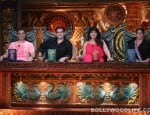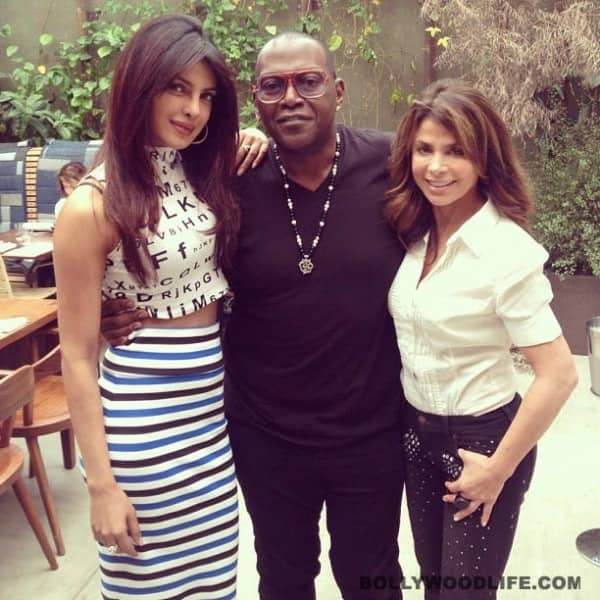 skip advertisement
In Focus: Priyanka Chopra meets American singers Paula Abdul and Randy Jackson!
Our Exotic babe Priyanka Chopra is being seen at the right places. After shooting with Pitbull for her new song and launching her milkshake in Vegas, she is now bonding with veteran singer-actor Paula Abdul. PeeCee shared her pic on Instagram this morning. Also seen with her is singer-record producer-manager Randy Jackson. Both Paula and Randy are popular music reality show judges. So is that what Priyanka is going to do next, too? Or is she recording a single with them? Her status says, "Thank you for the advice @yo_randyjackson… Here's to taking over the world! Was lovely meeting u @Paula Abdul." So, what do you think PeeCee is up to next?
ALSO SEE: Priyanka Chopra Exotic stills | In Focus: What makes Priyanka Chopra tingle? | In Focus: Priyanka Chopra's single Exotic on iTunes!