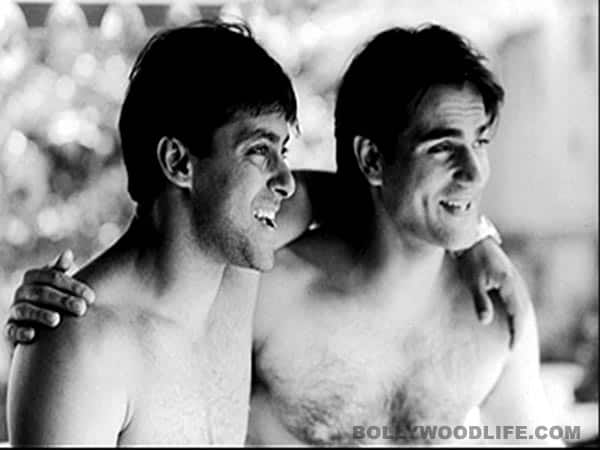 Next Gallery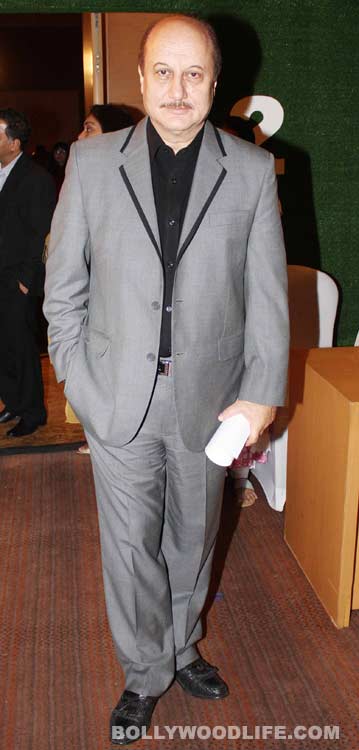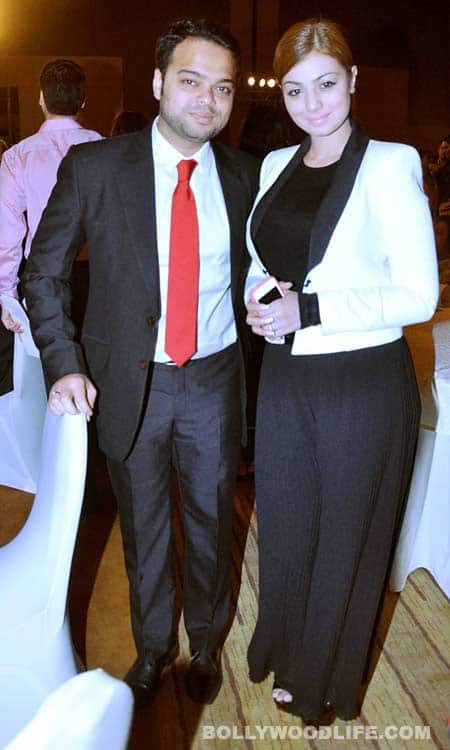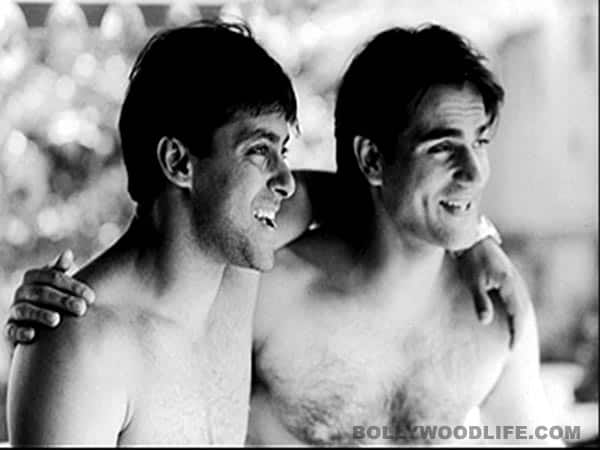 skip advertisement
salman-arbaaz-khan-2-291112
In Focus: Salman Khan and Arbaaz Khan go shirtless!
Yes, but this picture is not from Dabangg 2, people! Salman Khan shows some brotherly love to his actor-director sibling Arbaaz Khan in this very old image we found on Facebook. We noticed that like Salman, Arbaaz too has no inhibitions about going shirtless! He seems as comfortable in his skin as Salman in this perfect bromance pic. So, will we see Arbu going topless onscreen soon, maybe in Dabangg 2?
ALSO SEE: Priyanka Chopra looks stunning, even when blue!