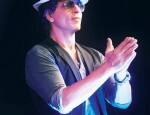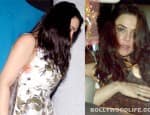 Next Gallery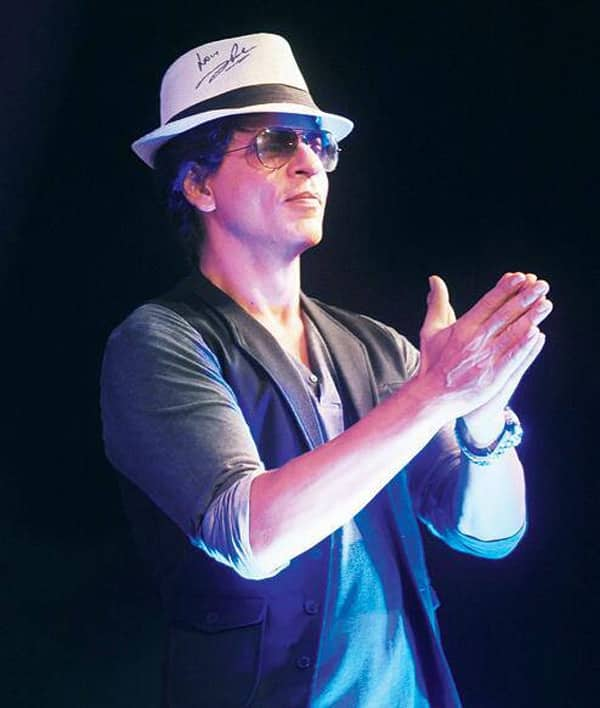 skip advertisement
In Focus: Shahrukh Khan thinks he is truly blessed!
Shahrukh Khan shared an intersting thought on his Twitter page yesterday, saying, "Sometimes i am crazy, sometimes i am stressed. Sometimes i am lonely…But truly i am blessed."
Nice one, isn't it? We also like the picture posted by SRK, where he is wearing a hat autographed by himself! the superstar is looking better now. He had been unwell just a couple of days ago, down with a cold. We wish him get well soon!
ALSO SEE: In Focus: Bigg Boss wishes Salman Khan a Happy Janmashtami