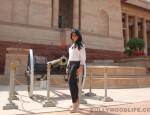 Next Gallery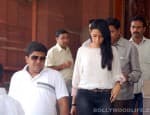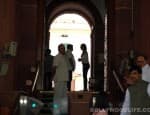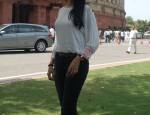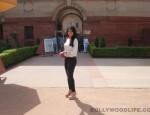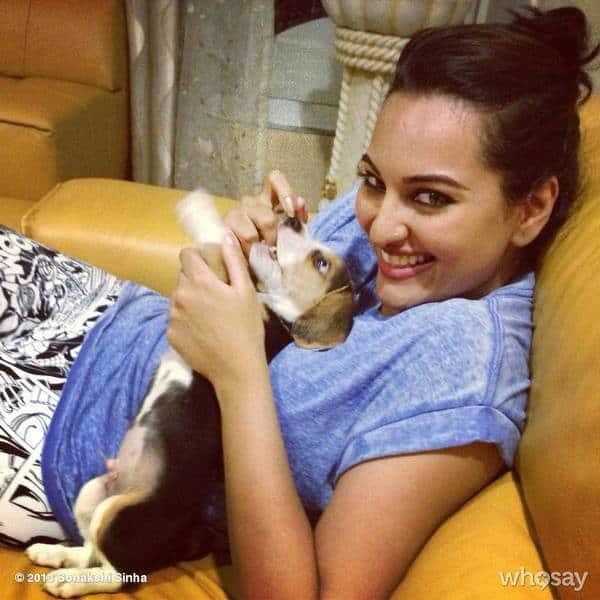 skip advertisement
In Focus: Sonakshi Sinha likes naughty hyperactive puppies!
Don't get us wrong! Sonakshi Sinha shared the cutest pic on her Whosay account with her friend's dog, saying, "Stress busting tip: get your fingers bitten off after a hard days work by naughty hyperactive puppies. Thats my frds new beagle – Mylo." And what a sweet stressbuster he is!
Photo: Sonakshi Sinha Whosay | ALSO SEE: In Focus: Sonakshi Sinha by the poolside!