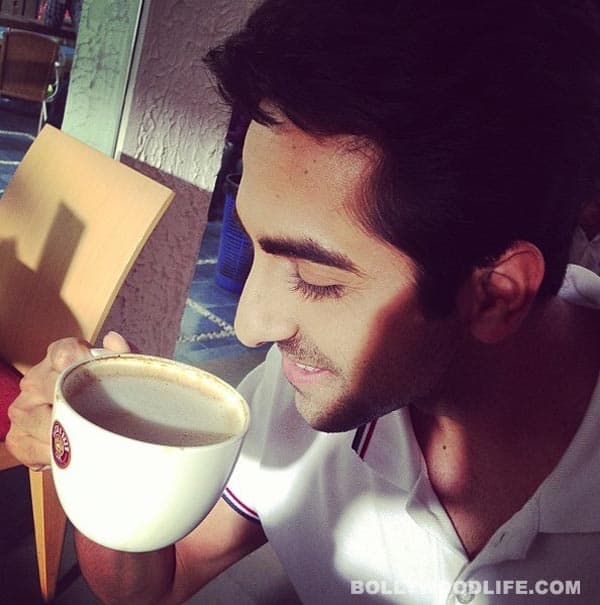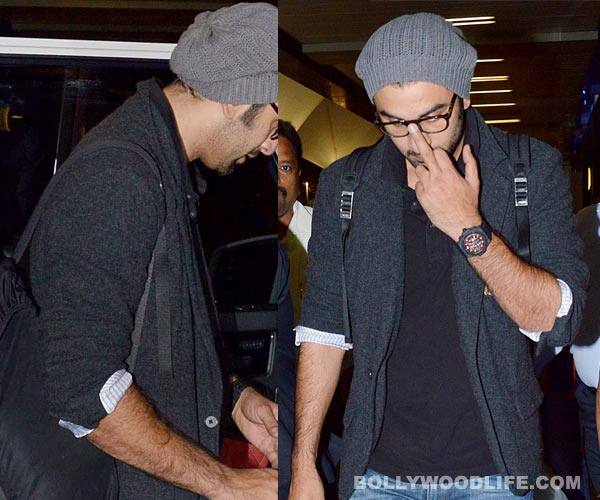 Next Gallery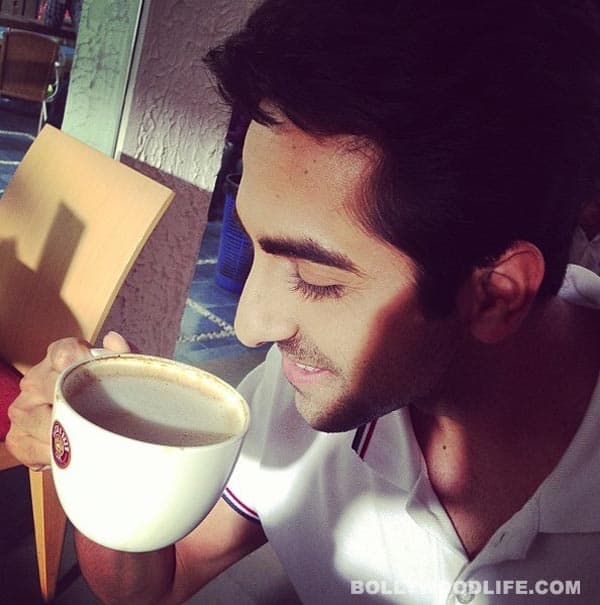 skip advertisement
In Focus: Sonam Kapoor thinks Ayushmann Khurrana has girly eyelashes!
While Sonam Kapoor was having a cuppa with co-actor Ayushmann Khurrana (they're starring in a Yash Raj film), she Instagrammed this pic, saying Ayushmann had "Girly lashes"! Since we know Ayushmann the metrosexual man also gets his eyebrows plucked in shape, wethinks having girly and curly eyelashes are also not a big deal! Provided they are 'natural', of course.

Umm, and btw, is Sonam back from Cannes already? | ALSO SEE: In Focus: What are Hrithik Roshan and Salman Khan talking about?