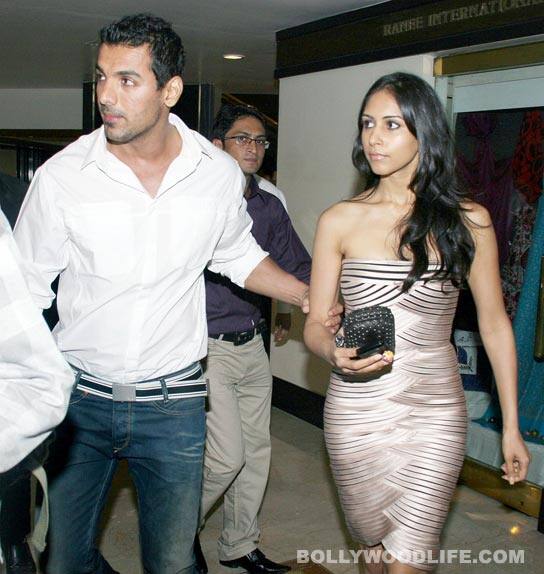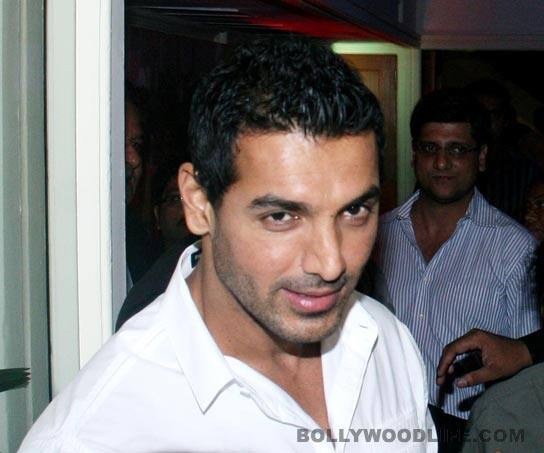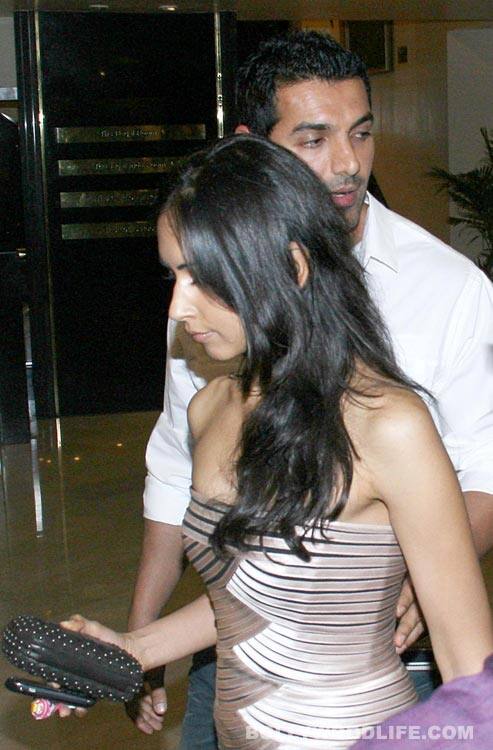 skip advertisement
john-with-his-girl-friend…
Meet John Abraham's new girlfriend!
The Desi Boyz actor stepped out with his new girlfriend for the first time publicly at the launch of the Mumbai Marathon Coffee Table Book on Friday night
It's been just a couple of months since John broke up with his girlfriend of eight years, Bipasha Basu, but looks like he has already moved on. Looks like even those ardent John-Bips fans who were hoping the buzz about the Players heroine and Rana Daggubati was not true, now have no choice but to move on. Meanwhile, we must say John's new girl is quite hot too. Now only if only he would reveal the identity of this mystery girl. We do have our theories, but we are hoping John will officially tell us soon. Come on, John, who is she?
Photos: Yogen Shah